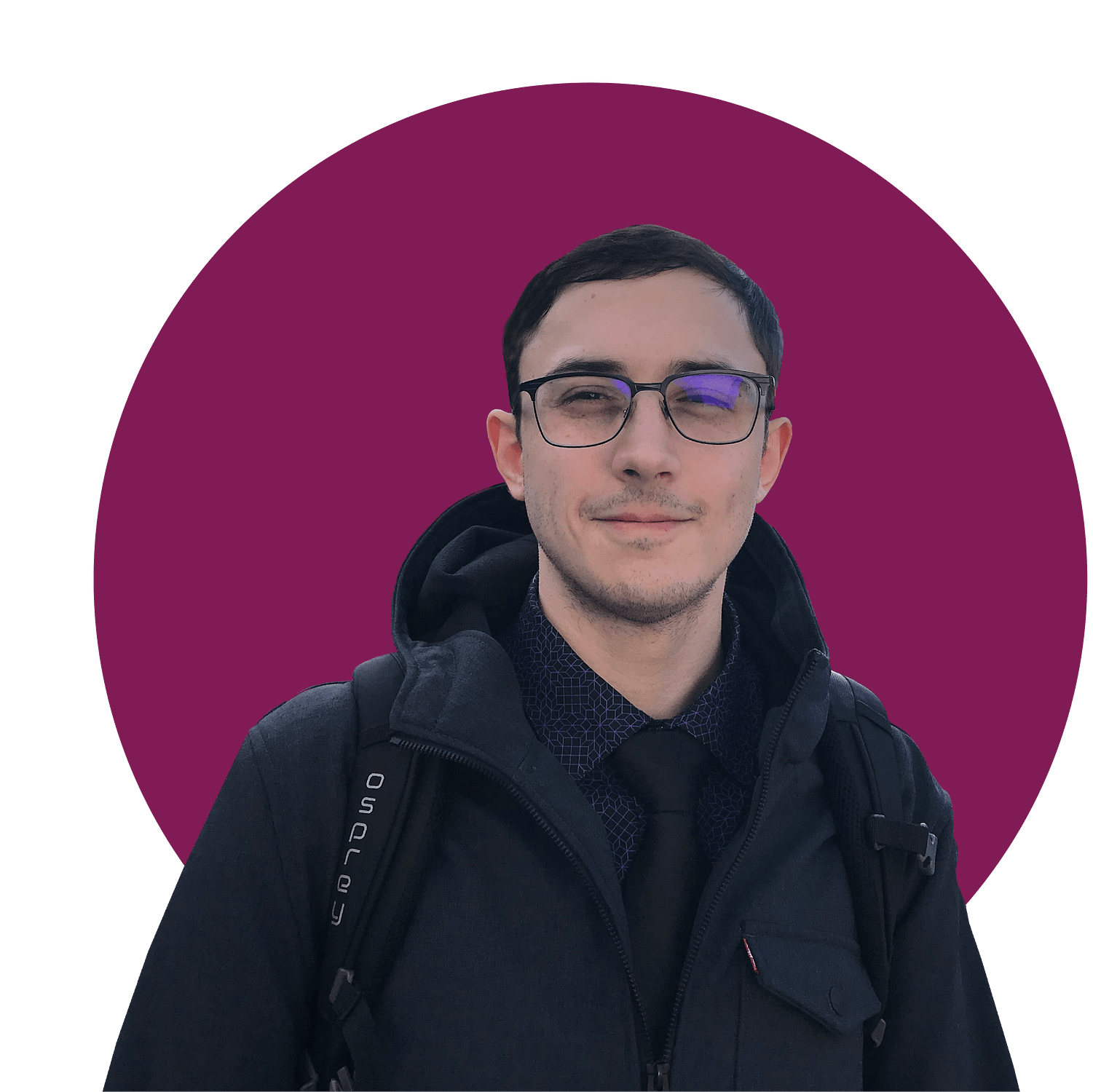 Dustin is WID's Technology Specialist, joining the organization in 2020. He conducts user experience analysis and remediation for websites, digital media, and physical media accessibility. He manages WID's audiovisual services for onsite and remote Conference Accessibility services.
Dustin has served as Technical Expert for the development of critical pre-disaster training and post-disaster after-action reports on the impact of natural disasters on people with disabilities. This includes National Council on Disability, Preserving Our Freedom: Ending Institutionalization of People with Disabilities During and After Disasters,  Partnership for Inclusive Disaster Strategies, Getting It Wrong: An Indictment with a Blueprint for Getting It Right Disability Rights, Obligations and Responsibilities Before, During and After Disasters  and United Nations Economic and Social Commission for Asia and the Pacific, Disability Inclusive Disaster Risk Reduction- A Whole Community Action. He played a significant role in building the technical resources for coordinating disaster response during recent catastrophic events, beginning with hurricane Harvey in 2017.
Powering accessibility with technical skills, thorough analysis, and broad technological expertise
In his free time, Dustin produces music and develops video and board games with a focus on accessibility and inclusion. He is the proud dad of two kittens, Beans and Cheese, who provide hours of entertainment with their adorable antics.