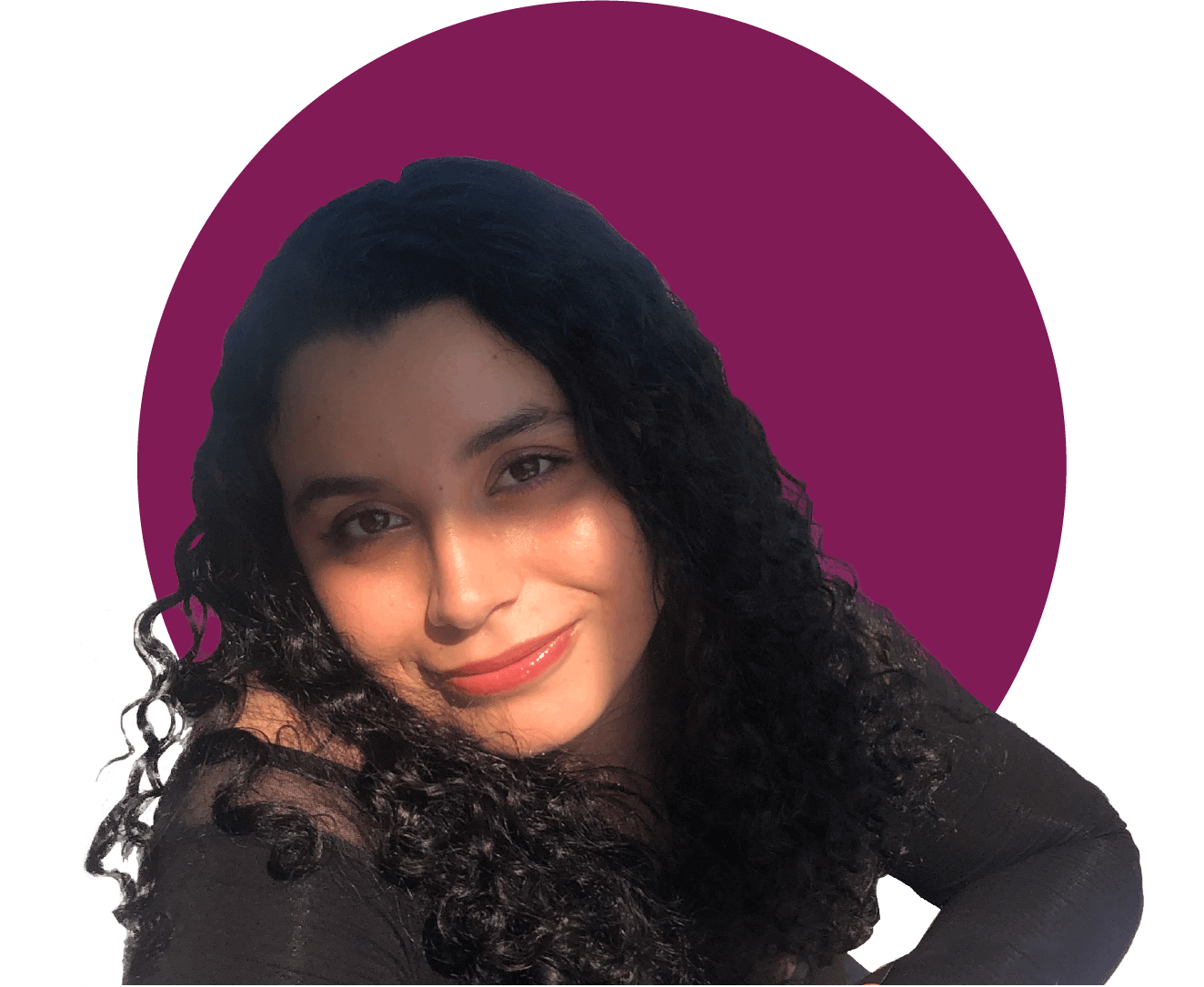 Jazmin is a first-generation Mexican American passionate about making the digital resources around her accessible to every demographic of our country's society. She gets to do just that as the Digital Accessibility Specialist here at WID.
Jazmin is a young professional with years of experience working in digital accessibility at private tech companies, research centers and even federal workspaces. More recently, she worked at the U.S Access Board learning the ins and outs about DHS' OAST Trusted Tester program where she taught other agencies about how to utilize this resource as well as mapping out the future capabilities of the project.
Making digital resources accessible to every demographic
In her free time, she is an amateur astronomer who enjoys hiking with her dogs and exploring museums!