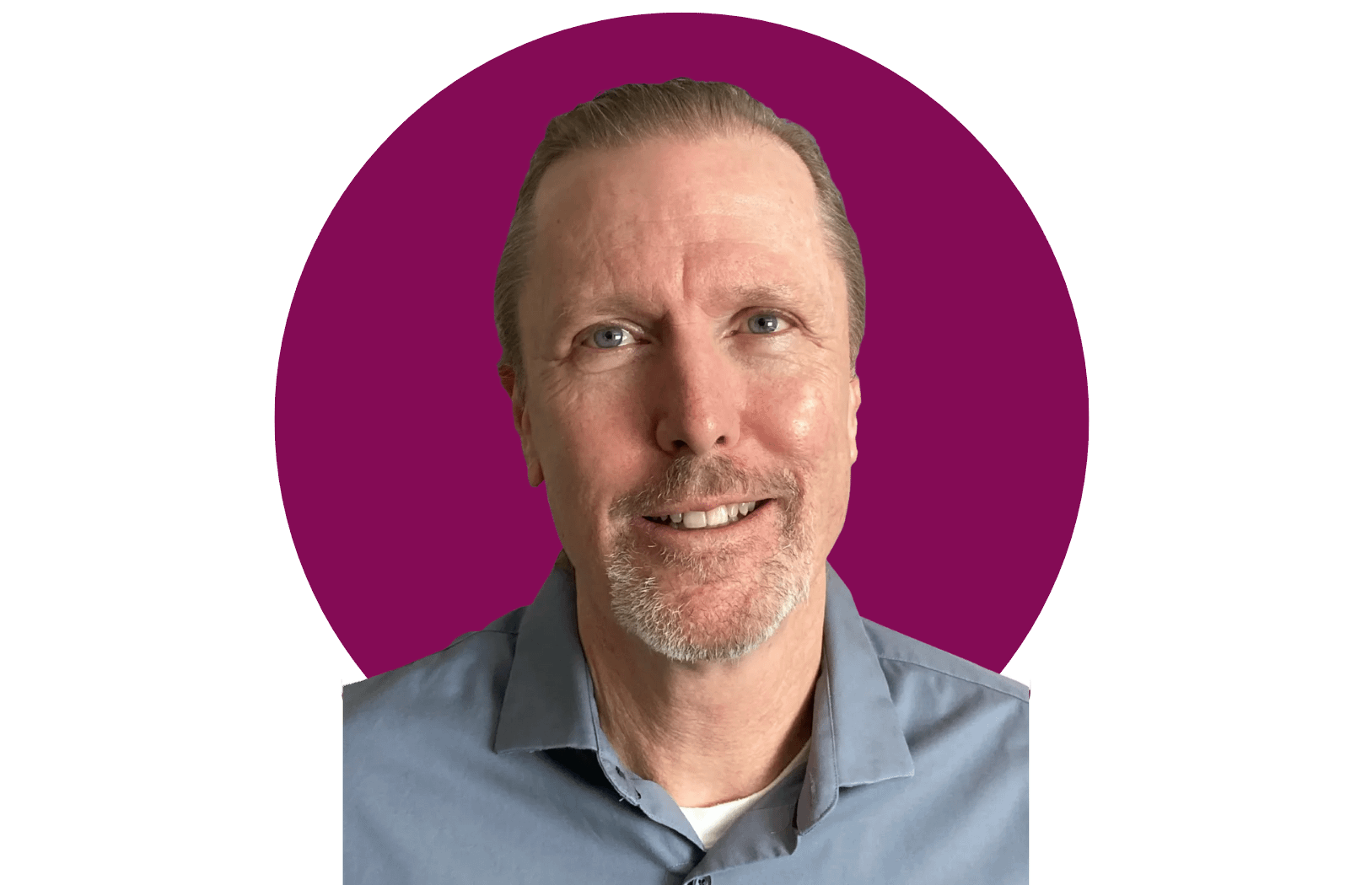 Kevin is the Senior Director of Organizational Development. He brings 25 years of corporate global leadership experience in human resources, operations, HR technology, mergers and acquisitions, six sigma, and diversity, equity, and inclusion. Kevin supports the advancement of WID's mission through strategic development, operational excellence, and process improvement through data-driven approaches and measures.
Over the past 20 years, Kevin has served on numerous boards that focus on disability rights, disabilities and employment, and adaptive sports.  Kevin was also a member of the US Paralympic Alpine Ski Team competing globally in all four alpine disciplines.
Kevin spends as much time as possible in the wilderness backpacking, hiking, camping, and skiing. Kevin is an avid reader, loves music, photography, and spending time with his family and 100+ year old desert Tortoise - Jimmy.