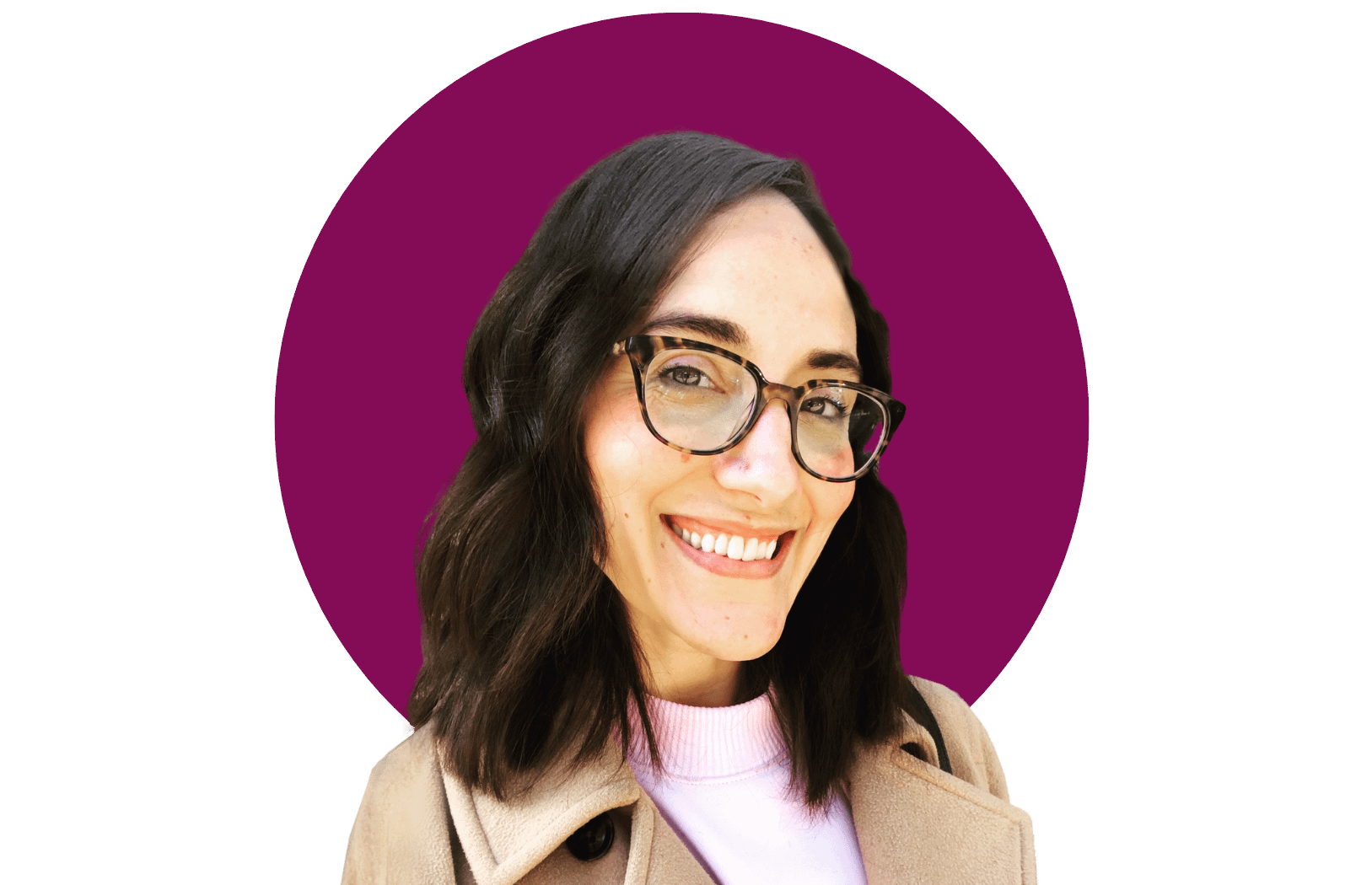 Natali is a recent PhD graduate with a diverse twenty-year career in behavior analysis and people operations. Her past work has included a focus on translational research in performance feedback, staff training, and operational processes within organizations.
Her current work at WID involves assessing and improving social and health equity outcomes for individuals with disabilities in high-risk disaster contexts and socially vulnerable locations in both national and international emergency situations.
Outside of her work at WID, she participates in global humanitarian advocacy work and a research project that evaluates precursors to burnout and compassion fatigue. Her proudest job title she multitasks alongside her current work is "Chief Mama Officer" which she achieved after a decade-long journey. She is grateful for the women who helped her become "mom" and hopes she can give back to her fellow humankind in a meaningful way.