Conference Accessibility Resource Library
Looking to learn how to make your Zoom meeting accessible, or trying to find an ASL interpreter for your event? From basic disability etiquette to the ins and outs of creating materials that work for your whole community, we're here to help!
Our Conference Accessibility Resource Library is packed with videos, how-to guides, and access tips.
Transportation Accessibility Study
WID conducted a 2.5-year research, policy analysis and public education initiative in partnership with the Metropolitan Transportation Commission (MTC), funded by the California Department of Transportation.
This study is an example of disability-led research on a local scale, with findings and implications that can be of use to the larger disability community in advocacy, policy, and emerging practices in transportation accessibility solutions.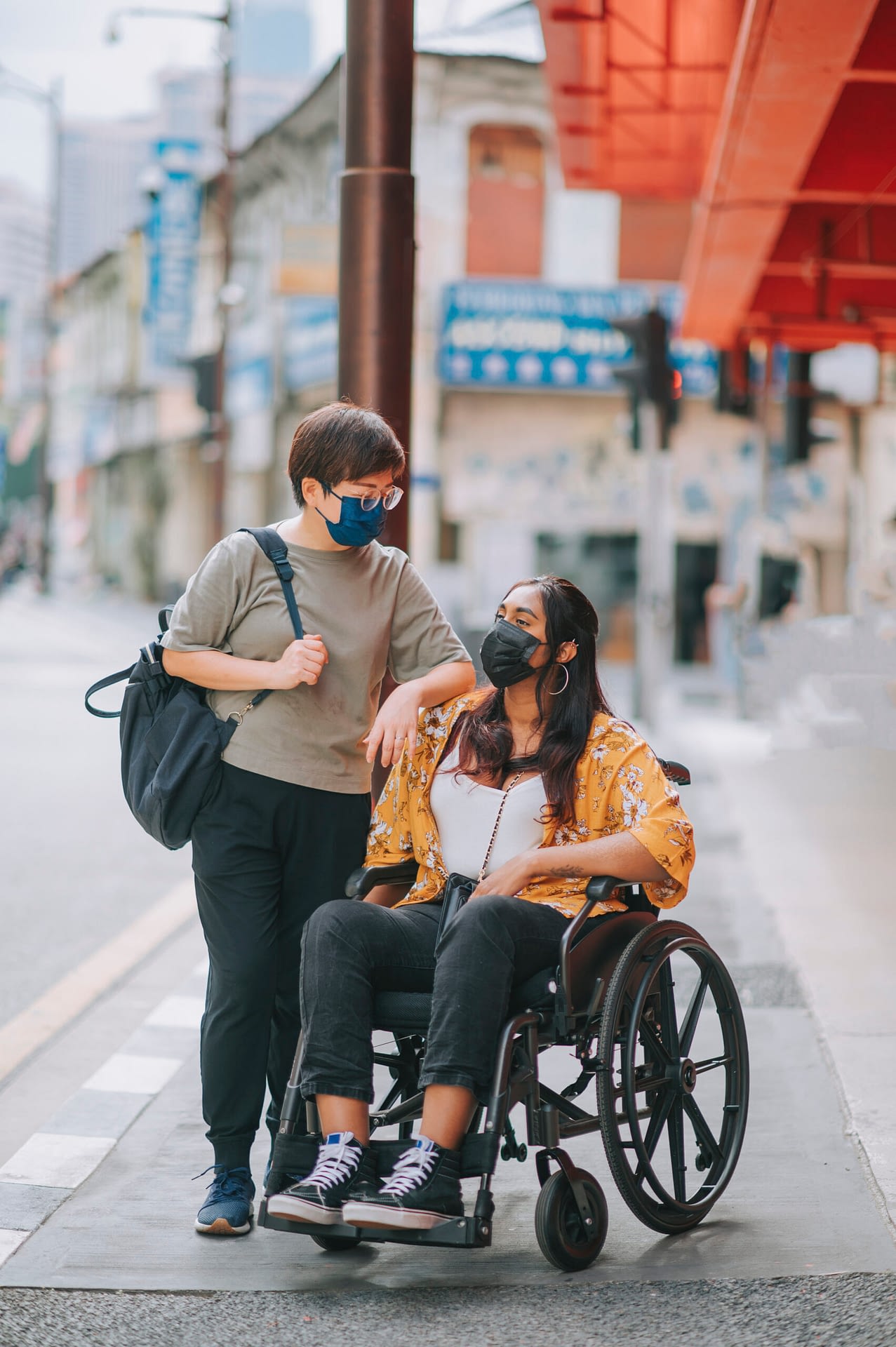 Need more hands-on support? We can help!



WID's team of specialists can help you reach your accessibility goals! Check out our Accessibility Solutions and Universal Design Services page to find out more and schedule a meeting with us to get started.