When you partner with WID, you partner with a globally recognized organization impacting positive change in disability policies, social outcomes, and cultural responses around the world.
You reinforce the values of equity, inclusion, and diversity within your workplace and your brand. You join us as an ally, a visionary, and a change-maker.
WID offers a variety of sponsorship or engagement opportunities designed to align or elevate your brand through our equitable and inclusive events and programs.
Contact us to learn more about the ways your company can help support WID's work through our core service programs and annual engagement opportunities as a valued funder and/or cause-marketing sponsor.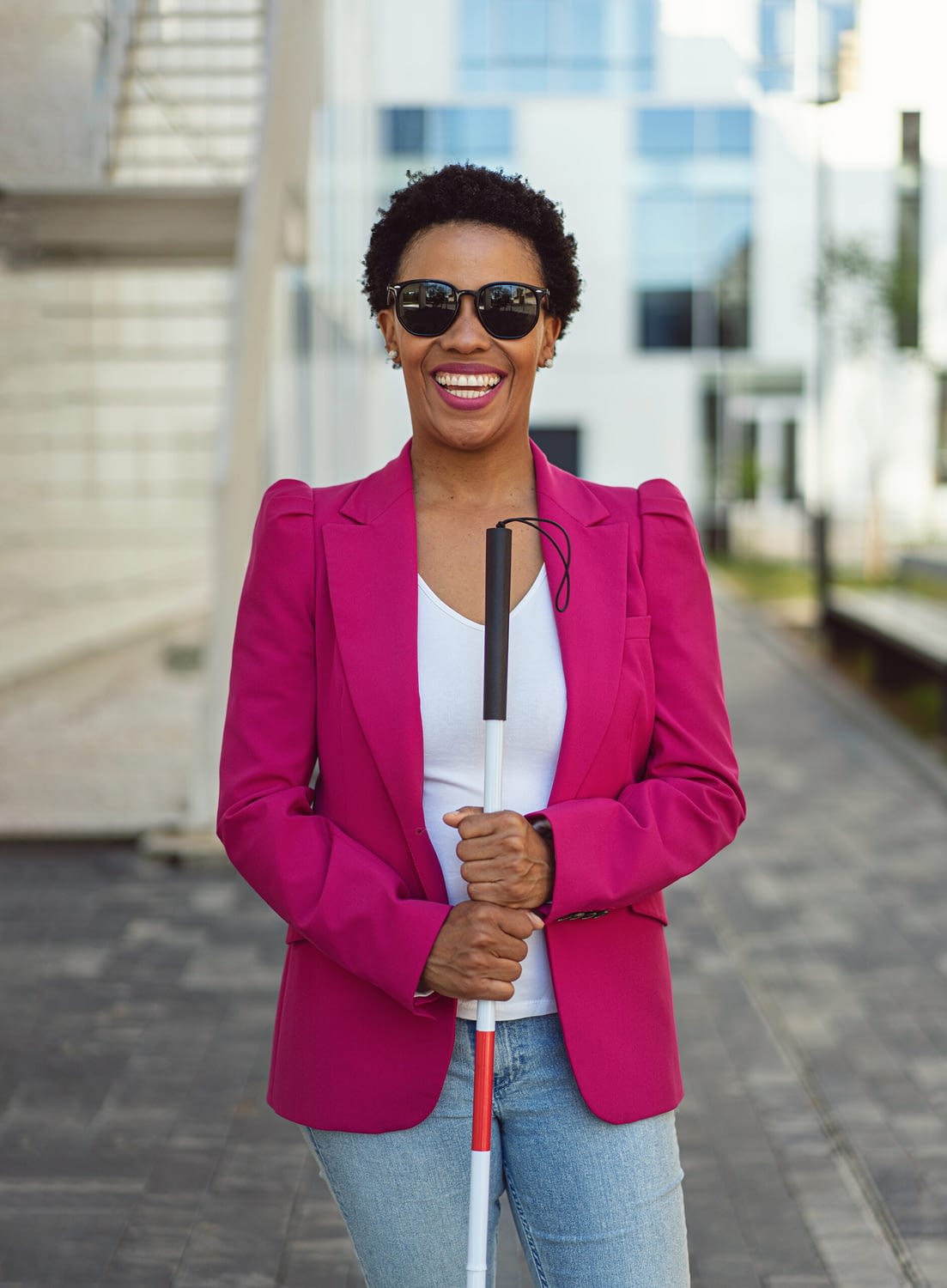 A "Call-to-Action" initiative designed to unite disability-led organizations, foundations, corporations, and other allies to collaborate and identify needs and link partners to accelerate assistance and resources both during and after disasters.
Your organization can help support WID as we lead this critical global initiative for rapid response to meet urgent needs and accelerate resource allocation to localized disability-led organizations during times of crisis.
Web Accessibility Training Program for Nonprofits (WATPN)
WID aims to improve website accessibility for nonprofit organizations by engaging, educating and training organizations with methods that will eliminate digital barriers which currently limit or deny access to disability populations.
Your organization can provide resources to fund the development of this initiative, or support us in working with individual nonprofits to improve their website accessibility.
WID's multi-dimensional and universally applicable strategy to support organizations as they work to ensure that all employees, clients, and consumers have been considered and are included in their disaster preparedness and continuity of operations plans.
In 2023, the World Institute on Disability will celebrate our 40 year milestone advocating for disability rights globally.
Learn more about ways we can partner together to help advance your organization's strategic priorities during this global celebration of our 40th anniversary.
Disability Awareness Days
WID aims to increase disability-awareness year-round, and especially during these annual events:
Global Accessibility Awareness Day (third Thursday each May)
Disability Employment Awareness Month (October)
International Day of Persons with Disabilities (December 3)
A partnership with us could help advance your organization's diversity, equity, and inclusion initiatives through these special occasions.
Customized Sponsorship Packages
WID offers personalized recognition opportunities that are designed to meet your company's business objectives through any combination of branded services and/or cause-marketing benefits.
Become a Champion for Change

Use the contact form below to reach out to our team, or email us directly at development@wid.org.
Thank you for your interest in supporting WID!