Accessibility Solutions & Universal Design Resources
Conference Accessibility Resource Library
Looking to learn how to make your Zoom meeting accessible, or trying to find an ASL interpreter for your event? From basic disability etiquette to the ins and outs of creating materials that work for your whole community, we're here to help!
Our Conference Accessibility Resource Library is packed with videos, how-to guides, and access tips.
Transportation Accessibility Study
WID conducted a 2.5-year research, policy analysis and public education initiative in partnership with the Metropolitan Transportation Commission (MTC), funded by the California Department of Transportation.
This study is an example of disability-led research on a local scale, with findings and implications that can be of use to the larger disability community in advocacy, policy, and emerging practices in transportation accessibility solutions.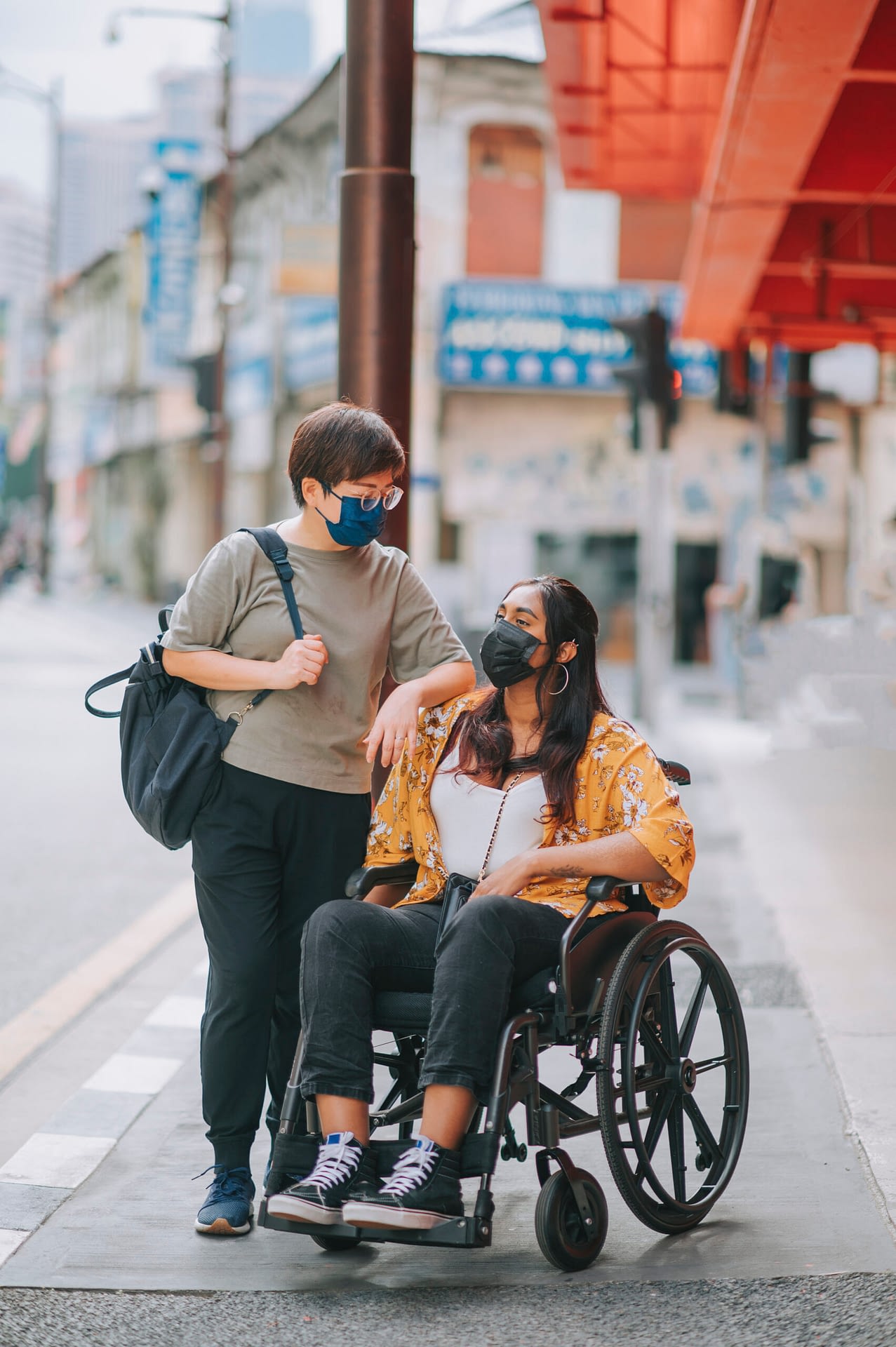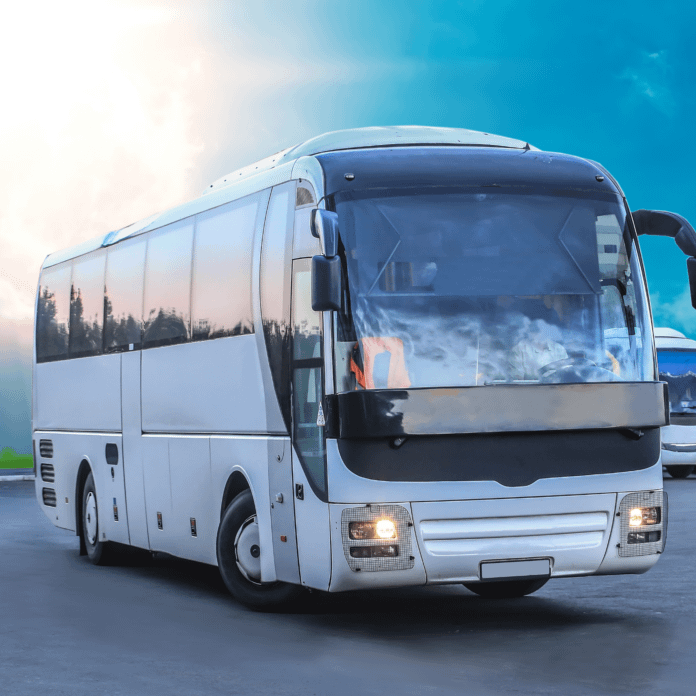 Emergencies, Disasters, and Climate Resilience Resources
Global Alliance for Disaster Resource Acceleration (GADRA)
The Global Alliance for Disaster Resource Acceleration (GADRA) is a collaboration to increase the resources available to disability-led organizations before, during, and after disasters.
This innovative program brings together disability-led organizations with foundations, businesses, and institutions to ensure that these vital organizations are able to continue their operations and support their community in disaster conditions.
Ukraine Response and Updates
The Global Alliance for Disaster Resource Acceleration (GADRA) has launched a full scale response in support of people with disabilities in Ukraine. At their request, GADRA has come alongside Fight For Right, a Ukrainian Women-with- disabilities-led organization to ensure that no one is left behind in this time of crisis. Visit this page for the latest updates.
Rights of People with Disabilities in Disasters
In emergencies and disasters, there are global, national, and state laws protecting the rights of people with disabilities. Our guide covers international policies, protections specific to the US, and how to report rights violations.
Preparedness, Resilience, and Equity Resources
Disasters of all kinds can have devastating and disproportionate impact on people with disabilities.
Disaster preparedness and an understanding of the system of health and emergency services in advance of a disaster is critical.
Find additional resources about the ongoing COVID-19 pandemic, including calls to action, trusted sources of information, blogs about the COVID experiences of people with disabilities, and more.
Additional Resources for People with Disabilities in Disasters
In addition to our own materials, this page has a variety of trusted resources we recommend for people with disabilities, organizations, and emergency planning and response managers.
Disaster Health Equity Video Trainings
Community-based organizations and the disability community needed to know how to preserve their rights and independence in disasters to change their outcomes. These short topical videos provide information and ideas for improving health equity in all types and sizes of emergencies and disasters.
The nine videos can be found on the two pages linked below, including ASL interpretation and open captions.
Community Inclusion Resources
Disability Benefits 101 (DB101)
Disability Benefits 101 gives you tools and information on employment, health coverage, and benefits. You can plan ahead and learn how work and benefits go together.
DB101 is currently offered in the U.S. in ten states with an eleventh state launching in 2022.
Housing Benefits 101 (HB101)
Plan for your home with the services you need. Explore your housing options, discover what works for you, and make a plan to get there!
HB101 is currently available in the state of Minnesota, USA
Financial Education Videos
Our WID Financial Llama video series explains the basics of credit, credit scores, credit reports, and how to improve your credit.
Need more hands-on support? We can help!



WID's team of specialists can help you reach your accessibility and inclusion goals! Check out our Services page to find out more and schedule a meeting with us to get started.