Website privacy, donor and funder privacy, accessibility, and media policies
We collect basic information when you sign up for any email updates and/or our monthly Newsletter using WID's website, which may include your name and email address. We do not sell your information as it is used for internal purposes only.
WID also does not use cookies and makes every effort to create an inclusive accessible website to enhance the user's experience. By using WID's website, you acknowledge and consent to our Website Privacy Policy.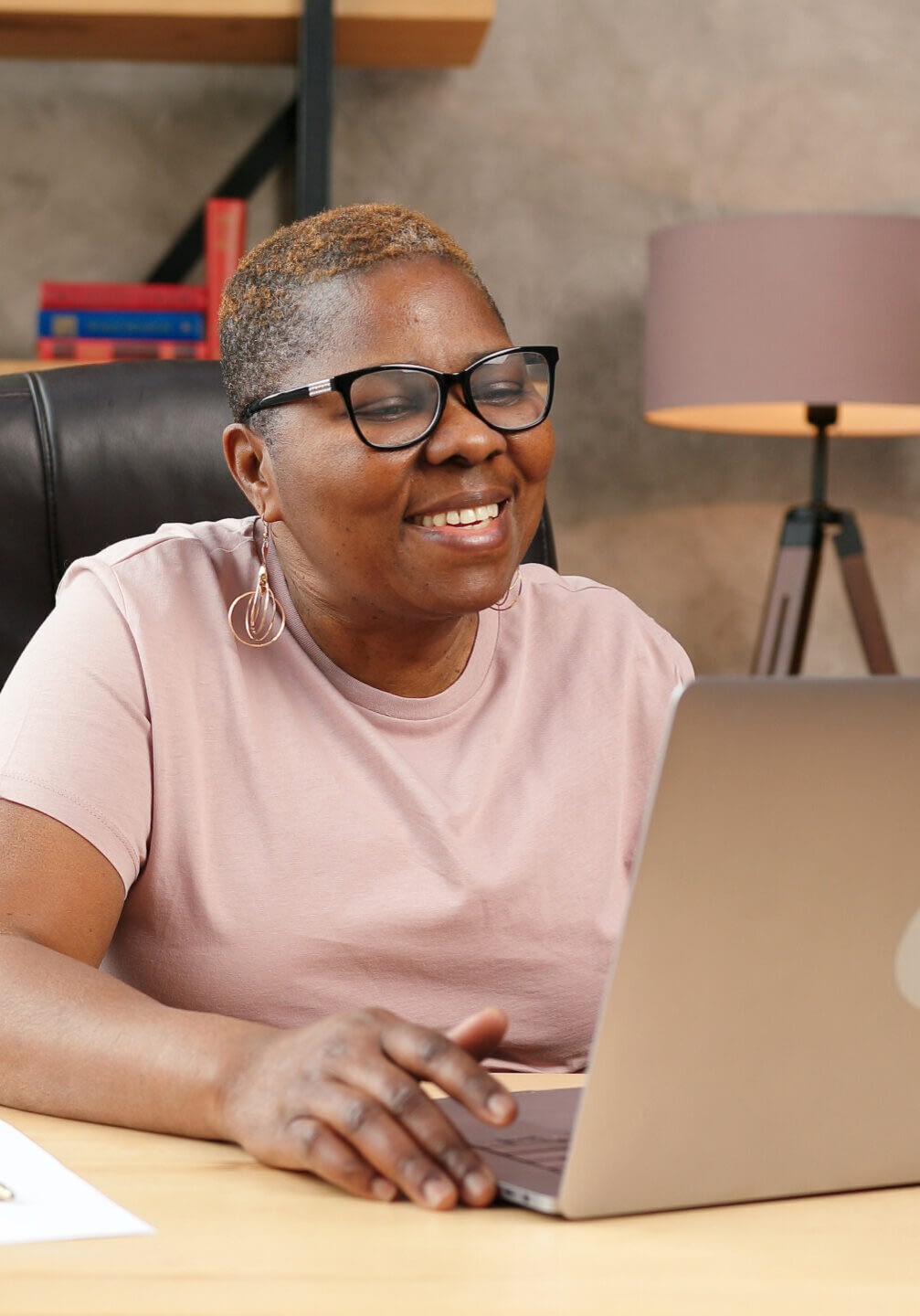 World Institute on Disability deeply appreciates all of our funders and donors who support our work. We will not sell, share, or trade our funders and donors names or personal information with any other entity; nor send mailings on behalf of other organizations.
We also follow all funder and donor instructions regarding their anonymity if requested. Funders and donors have the right, upon request, to promptly review any personal information that WID has collected about them. Please note: any information collected will be used for internal purposes only.
This policy applies to all information received by World Institute on Disability, both online and offline, on any Platform ('Platform,' includes the World Institute on Disability website and mobile applications), as well as any electronic, written, or oral communications.
WID may collect donors' names, mailing addresses, email addresses, and telephone numbers if they register for an event or webinar that WID organizes.
To the extent any monies are processed through a third-party service provider, our funders or donors' information will only be used for purposes necessary for processing.
By submitting information to WID or to any of its staff, you consent to the terms and conditions of this policy. If you have any questions about this Privacy Policy, please contact us.
Accessibility is a core value and practice of the World Institute on Disability. We make every effort to ensure that our website and all WID materials are accessible to everyone, including robust usability testing of our own work.
If you experience any accessibility issues in our website or other materials, please contact us - we will do everything in our power to resolve the issue and ensure that you are able to access the information you need in a timely manner. We have noted any known usability issues on our Navigational Tips page, as well as workarounds for those issues.

We greatly value your feedback and thank you for helping us maintain our commitment to accessibility and universal design.
For all media inquiries, including interview requests, logos, and other marketing or media assets, please contact us at marketing@wid.org.