WID regularly conducts research studies in order to improve the accessibility of products and services for people with disabilities.
If you are interested in participating as one of our paid research participants, please fill out our questionnaire.
If you qualify for an upcoming session, you will be notified by a WID staff member, who will discuss scheduling and compensation with you.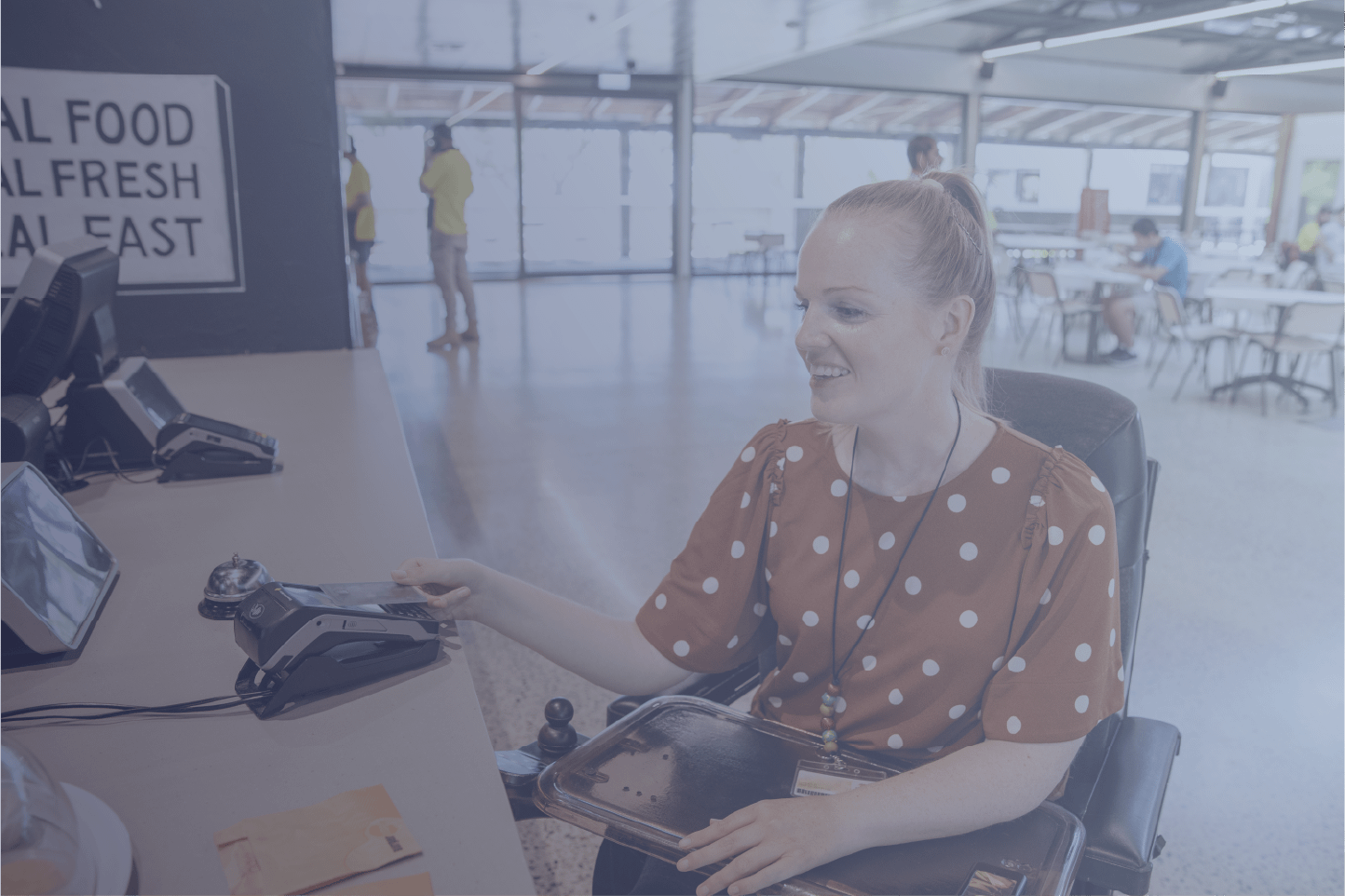 International Fellowships & Internships
WID offers fellowships and internships for people who are interested in learning about disability policy, research, and advocacy.
WID supports international fellows through the IREX Community Solutions Program. Our Deputy Director and Senior Director of Operations, Kat Zigmont, is the Chair of the IREX Community Solutions Program Partner Advisory Board, where she helps shape the Fellows program and works closely with WID's international fellows.
Internships are offered on a case-by-case basis, depending on the needs and capacities of our team. To inquire about internship opportunities, please email us at wid@wid.org
At this time, we are not accepting applications for any staff positions.
Check back for new job postings, or sign up for our newsletter emails to be updated when we are hiring.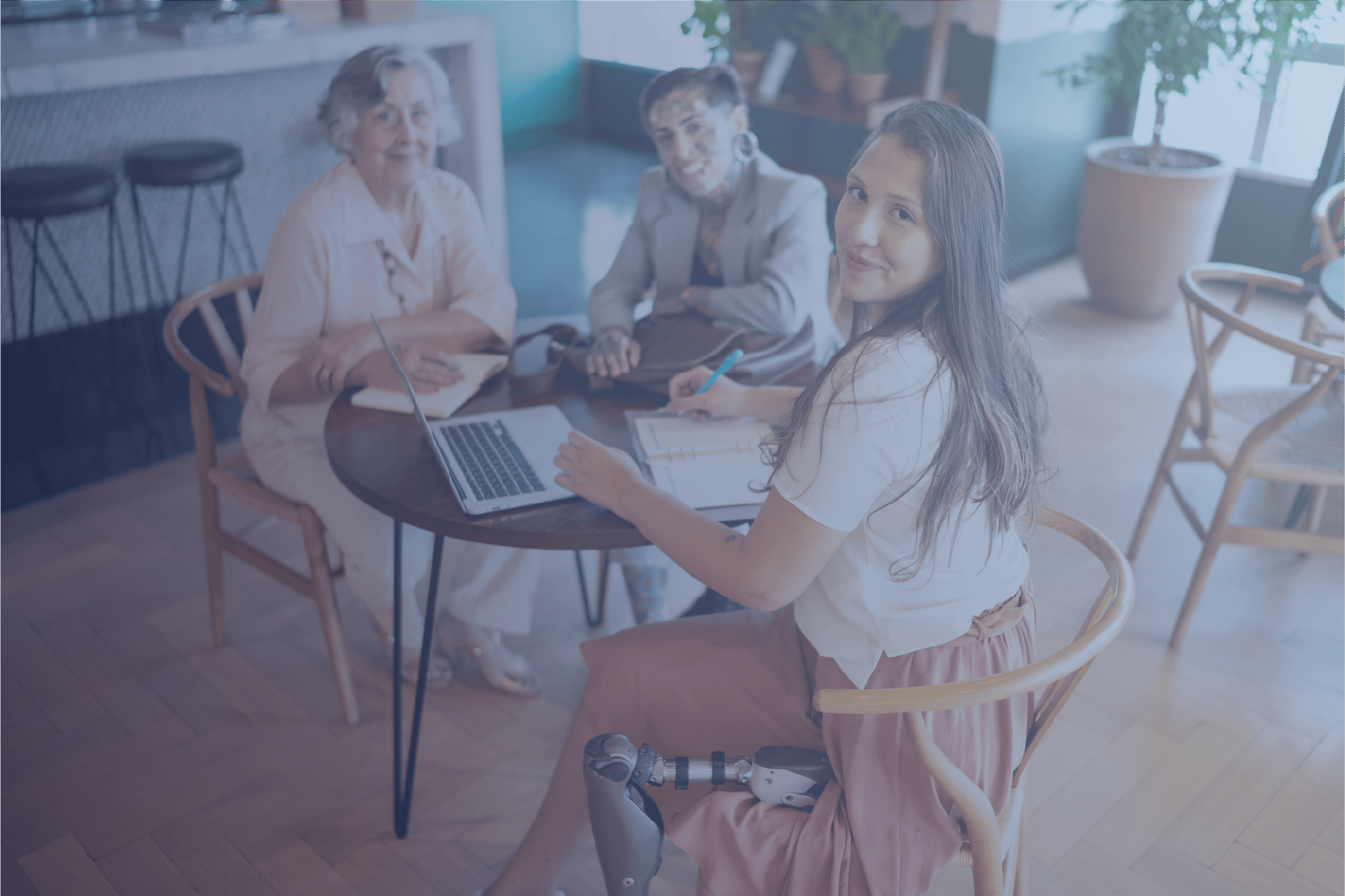 Stories from our Fellows and Interns
"I'm really impressed to be part of the professional development experience [through] my internship with WID, the World Institute on Disability.
I felt it has created a kind of connections, more network with institutions that are working in similar field to further develop Start Now and to make it more visionary to meet more visually impaired people in need."
- Alieu Jaiteh, Founder of Start Now
  WID Board Member and 2015 YALI Fellow