Re-imagine a world without barriers with us
As a disability-led organization, we believe access and inclusion are paramount in all we do.
Each day, we work to build a more inclusive global society by making products and services accessible, promoting equitable policies, providing consulting services, training and tools, informing emergency, disaster and climate activities, and so much more. We are accelerating inclusion for over 1 billion people living with disabilities, world-wide.
WID is a 501(c) (3) organization, and all donations are fully tax-deductible to the extent allowed by law.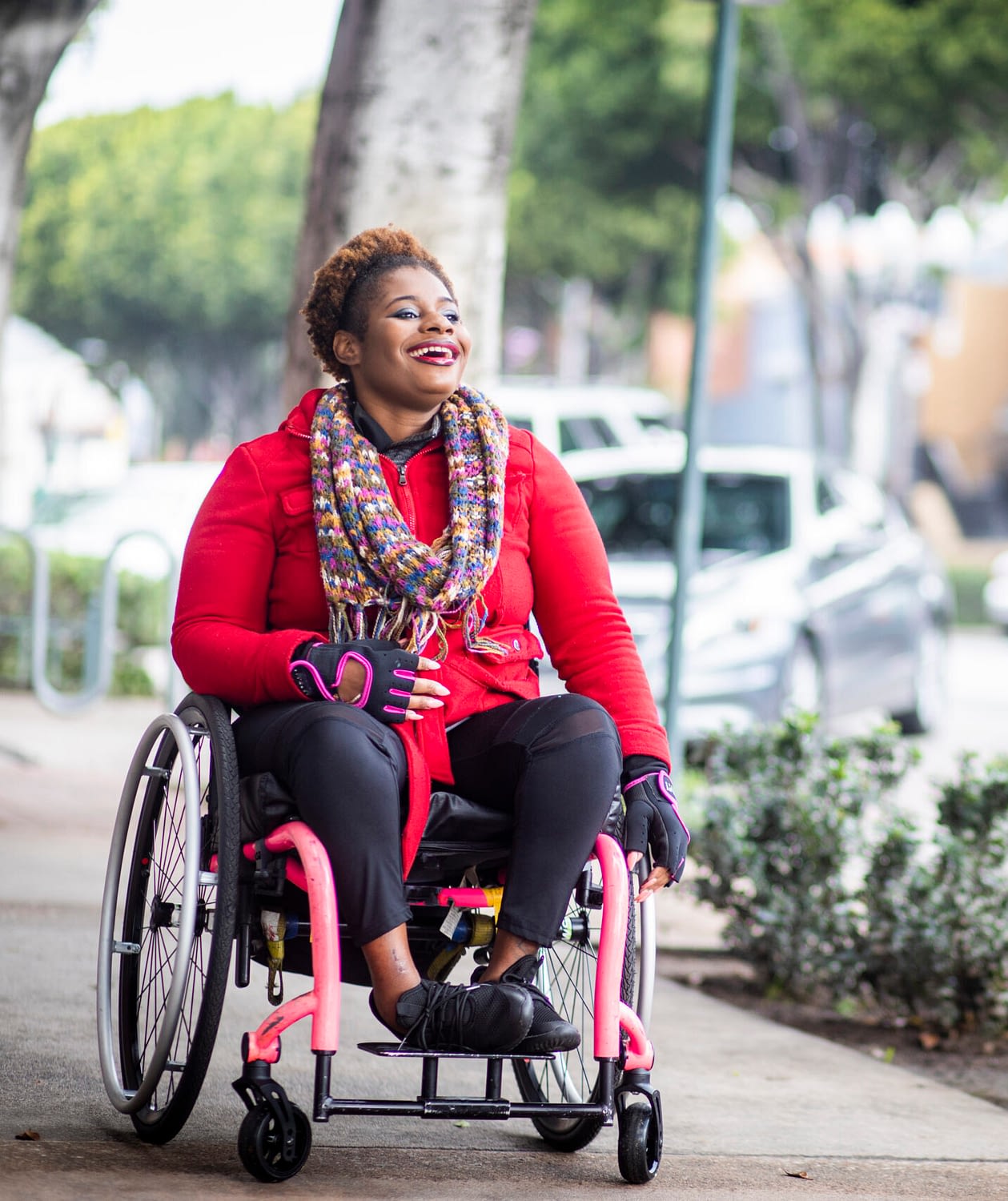 Visit our 40th Anniversary Campaign page



Questions About Donating?



Matching gifts: Multiplying the Impact of your Donation
Enter your employer name in the search bar below to learn if your workplace will match your donation to WID. Companies of all sizes match donations their employees make to nonprofits because it's an easy, structured way for them to support the good work in their communities, big and small. Corporate matching gifts are an efficient and simple way to multiply your individual donation to WID at any time during the year!
Platinum Transparency Seal from Candid
We're excited to share that our organization has earned a 2022 Platinum Seal of Transparency with Candid (formerly GuideStar and Foundation Center)!
You can support our work with trust and confidence knowing that we meet the highest standards of transparency outlined in the Candid Seals of Transparency. Learn more by visiting our profile on GuideStar.