Re-imagine a world without barriers with us
As a disability-led organization, we believe access and inclusion are paramount in all we do.
Each day, we work to build a more inclusive global society by making products and services accessible, promoting equitable policies, providing consulting services, training and tools, informing emergency, disaster and climate activities, and so much more. We are accelerating inclusion for over 1 billion people living with disabilities, world-wide.
WID is a 501(c) (3) organization, and all donations are fully tax-deductible to the extent allowed by law.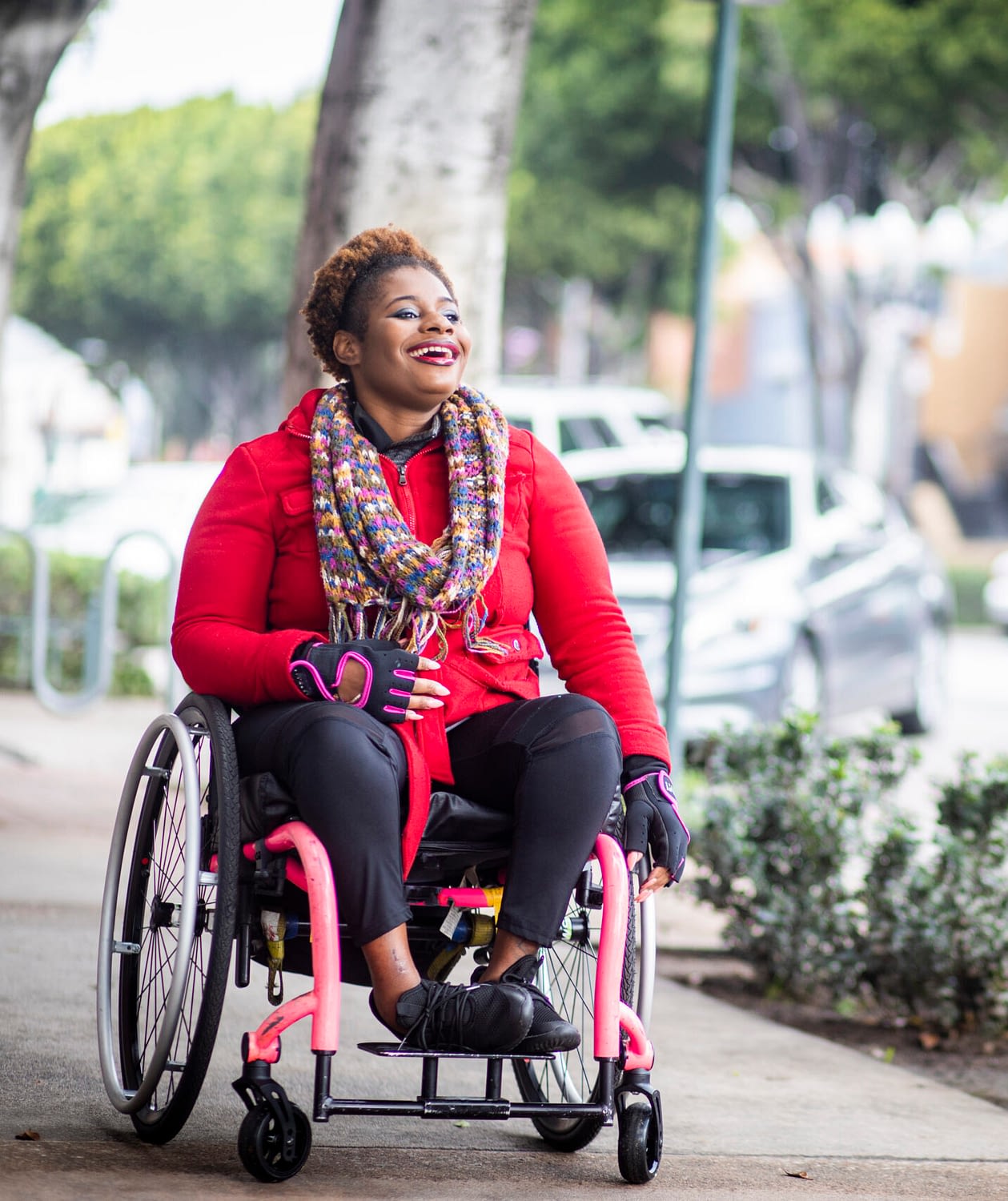 Any contribution is appreciated. Thank you for considering supporting
WID
as we dismantle barriers and build a more equitable world.
Please consider making a donation in the amount of:
$15 in support of the 15% of the world's population living with one or more disabilities*
$61 in support of the 61 million adults in the United States living with a disability*
$190 in support of the 190 million people world-wide aged 15 or older requiring health care services due to disability*
$1,983 representing the year 1983, when the World Institute on Disability was founded
We accept the following types of donations:
Gifts by check, payable to the World Institute on Disability
Employer gift matching
Workplace giving programs
Gifts of stock
Bequests/your will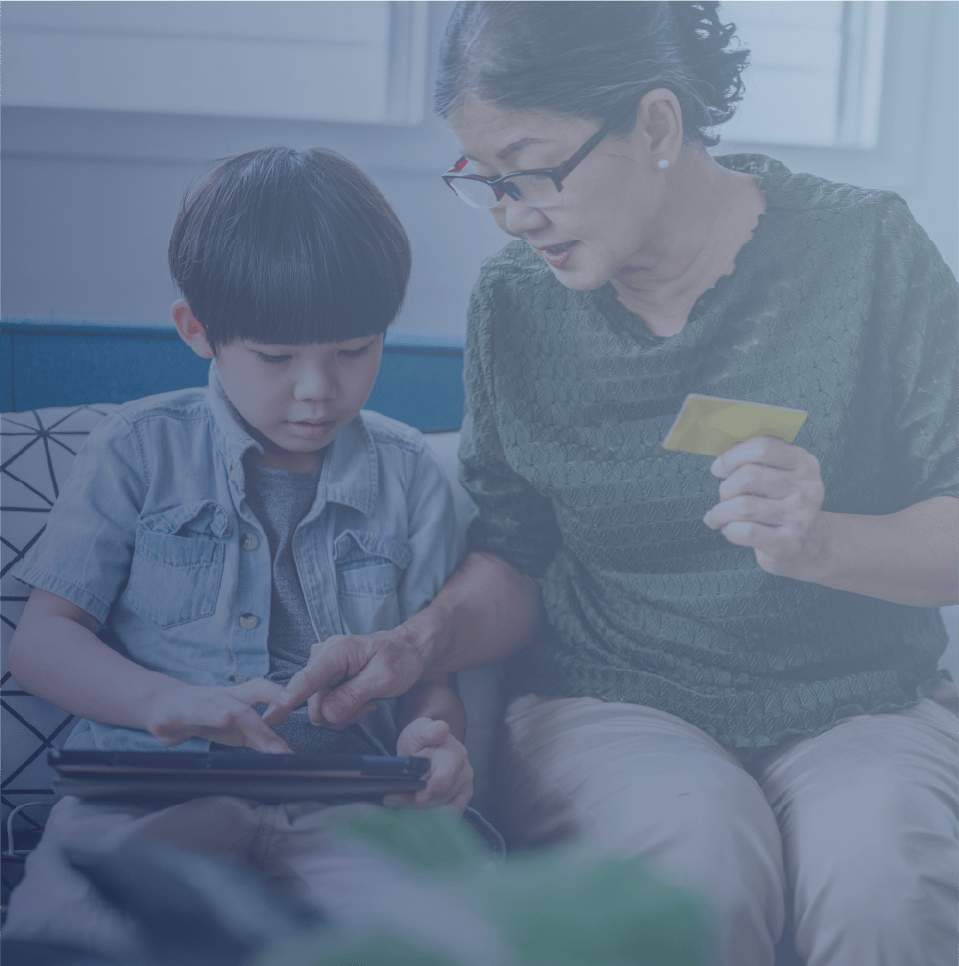 Questions About Donating?



Platinum Transparency Seal from Candid
We're excited to share that our organization has earned a 2022 Platinum Seal of Transparency with Candid (formerly GuideStar and Foundation Center)!
You can support our work with trust and confidence knowing that we meet the highest standards of transparency outlined in the Candid Seals of Transparency. Learn more by visiting our profile on GuideStar.