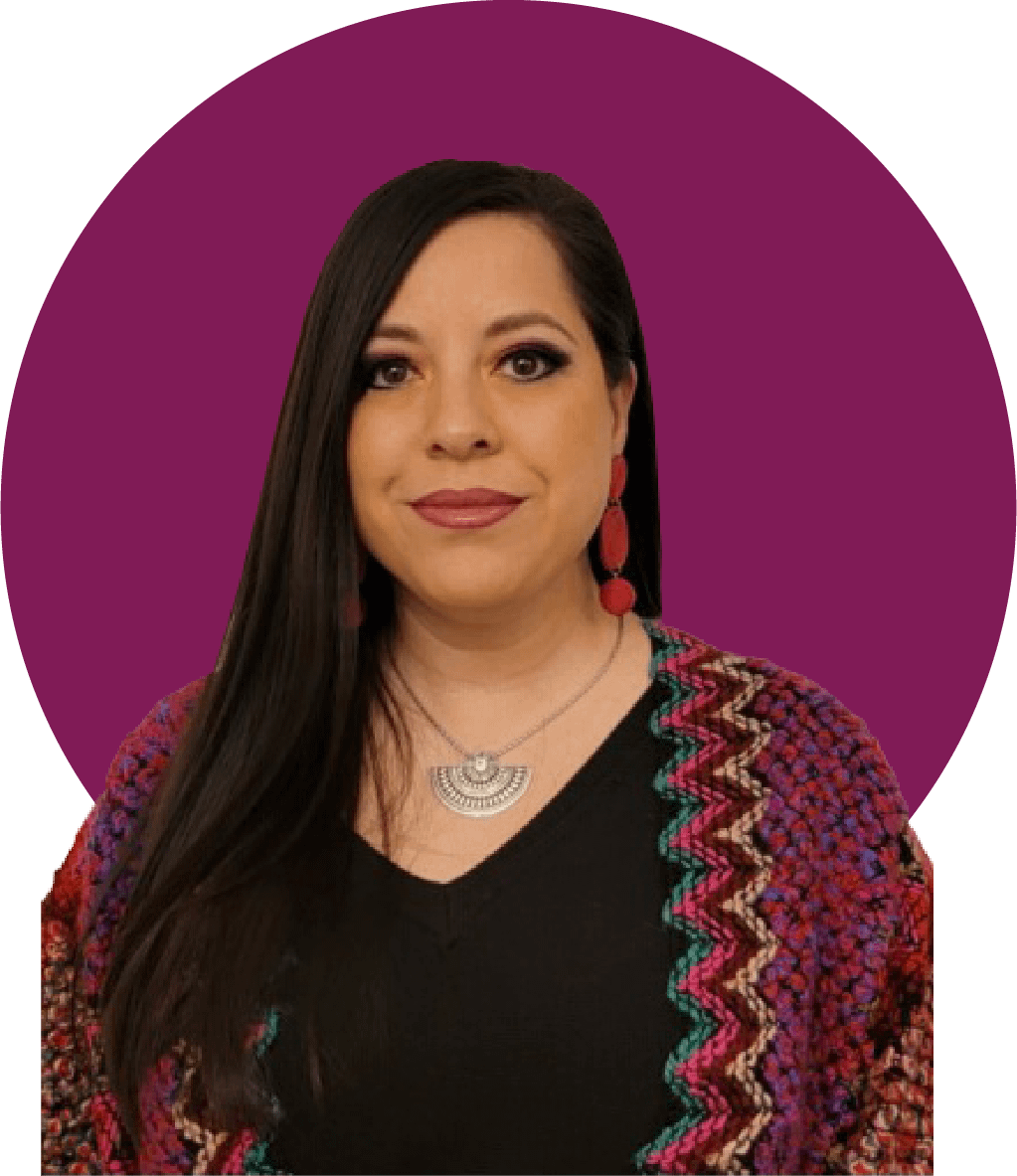 Christina Alfaro is the Project Coordinator for Emergency, Disaster and Climate Resilience at WID.
As a native Texan with family from both sides of the border, Christina applies her bilingual, cross cultural, and interrelation skills to her professional career. As a US Army veteran, Christina also applies a robust perseverance, tactical problem solving and team collaborative approach to projects and to every task and thrives in both team collaboration and independent work situations to reach the goal. She received her BA in Administrative Arts and Organizational Development where she mastered her ability to coordinate and organize productive action and produces positive outcomes for the team.
For the last six years, Christina has provided project coordination for multiple FEMA Continuing Training Grant course development and delivery projects, staffing for case management, clinician, medical staff and responder deployment cadres and deployed as part of an Incident Management Team. In this capacity Christina has filled command and general staff positions on deployment, to include Staffing Coordinator, Recruiter, worked in the Finance Section and as Logistics Section Chief.
Experienced leader in project coordination, with hands-on experience in many facets of disaster management
In her spare time, she likes to travel with her daughter. They share a love of staying active and the outdoors, enjoying hiking, biking, swimming, adventures, and much more. With her daughter alongside she also uses her spare time serving others. She has a special passion for community, civic, humanitarian and veterans affairs programs; no effort is too big or too small.
Christina models and lives her beliefs that you can do anything you set your mind to; nothing is impossible, and we should never stop learning; and tomorrow is another opportunity to be a better version of yourself.