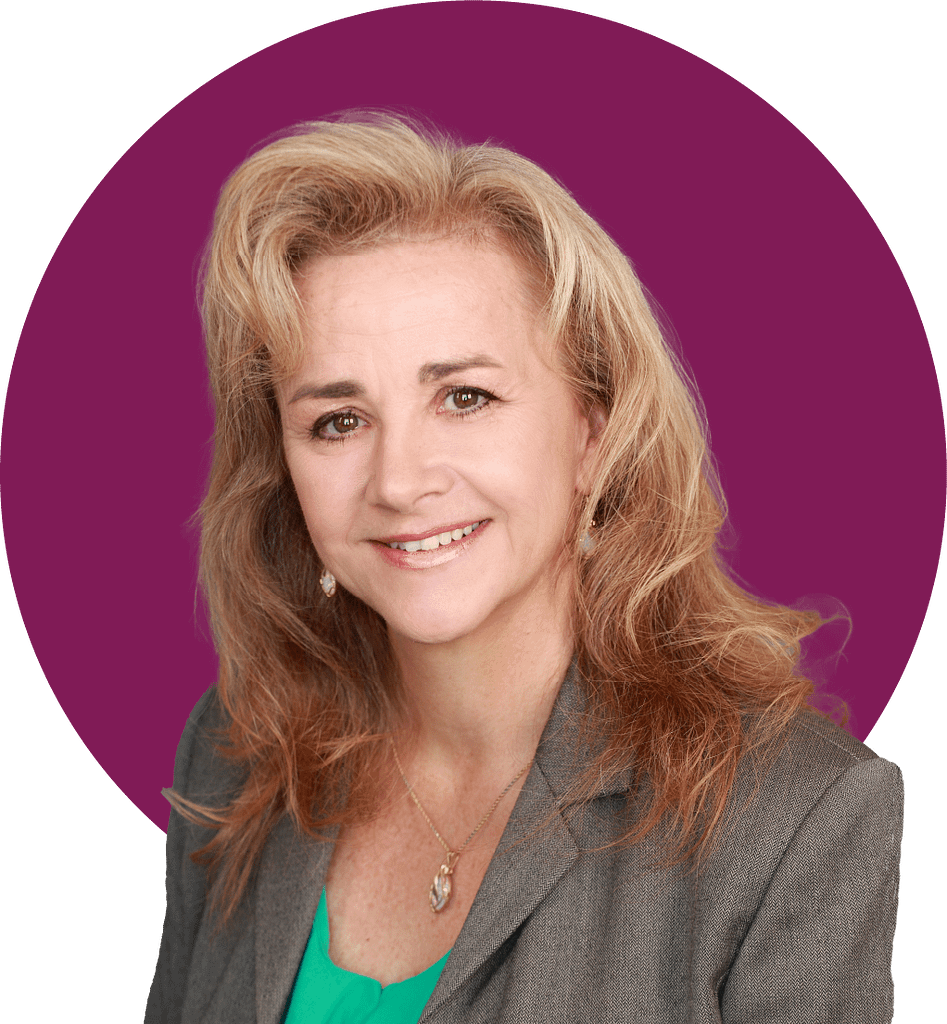 Dawn Skaggs is WID's Director of Emergency, Disaster and Climate Resilience. She is a national and international subject matter expert, consultant and speaker on the creation of disability and whole community inclusive emergency planning, preparedness, response and recovery for universal physical, programmatic and communication access. She has provided training and presentations at hundreds of events for local, national, and international audiences, including radio, television, and University platforms. Her written publications include over a dozen articles on inclusive whole community emergency management to include the Review of Disability Studies Journal and the International Association of Emergency Managers.
Over 25 years of experience as a passionate ambassador for all people to engage in their own sustainable future
Dawn's experience includes the University of Hawaii, Center on Disability Studies faculty and adjunct with Texas A&M; Incident Management Command and General Staff for multiple extended complex responses; and Director for multiple traditional and technology-based systems change programs.
Dawn draws much of her world view from her diverse life experiences and enjoys reading, nurturing plants and animals and repurposing everything.