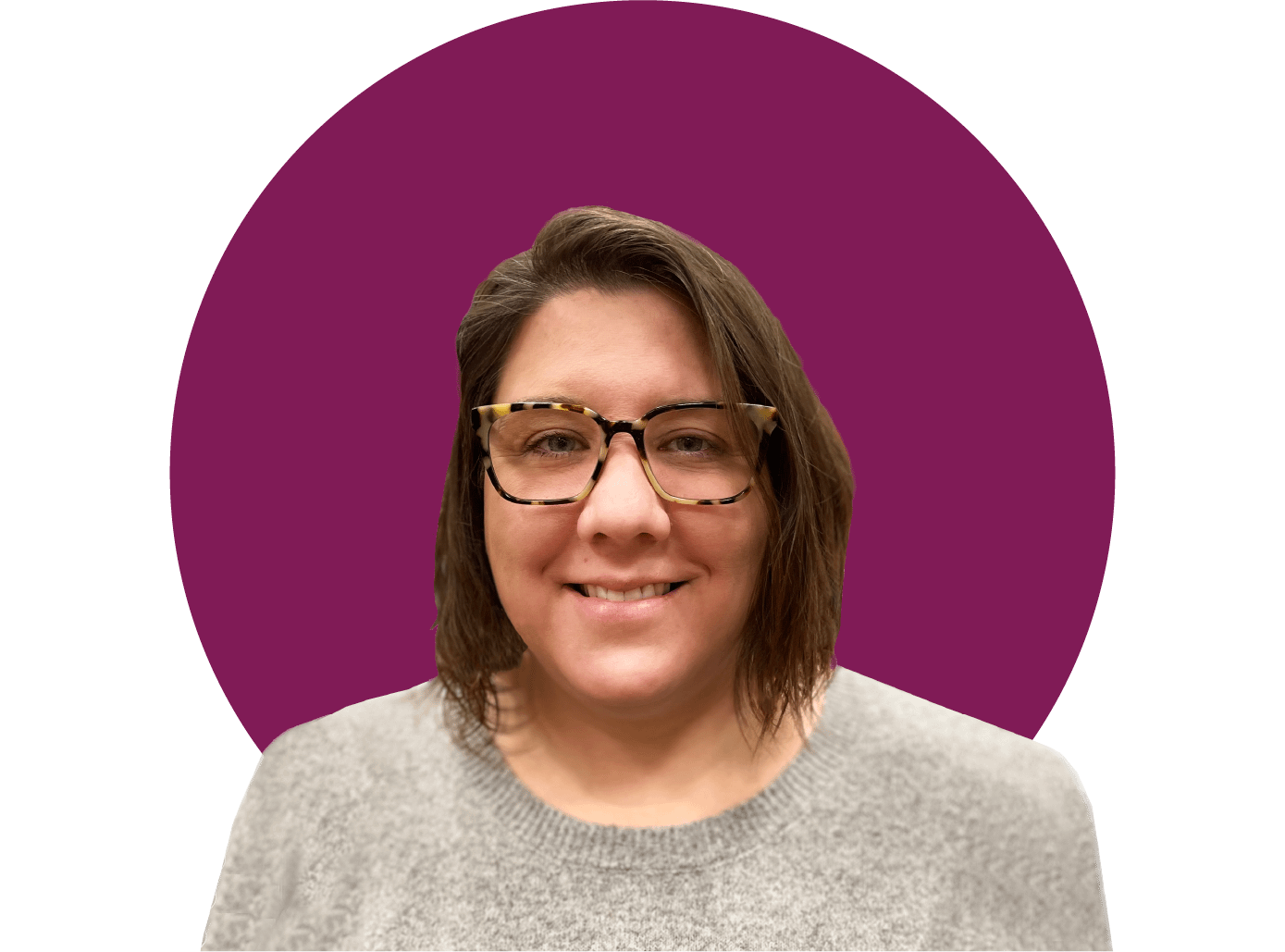 Heather is the Strategy Manager and Board Liaison at WID. She provides support to the WID Board of Directors and Executive Director, ensuring things run in a smooth and seamless manner to support WID's ability to carry out its mission. Heather also manages the development, implementation, and updates to WIDs strategic plan and coordinates all agency grant writing and proposal submissions. With her 10+ years of experience in the legal and corporate fields, she combines her dynamic organizational skills and administrative background with ongoing creativity. Heather has a passion for justice and the non-profit world that was fostered by incredible mentors and her time as a legal intern for the South Carolina ACLU.
Supporting the Executive Director, Board of Directors, and WID's strategic plan with dynamic organizational skills and creativity
Heather received her B.A. in Political Science from the University of South Carolina and J.D. from the Charleston School of Law. When Heather is not working, she is hiking or having impromptu dance parties with her family.