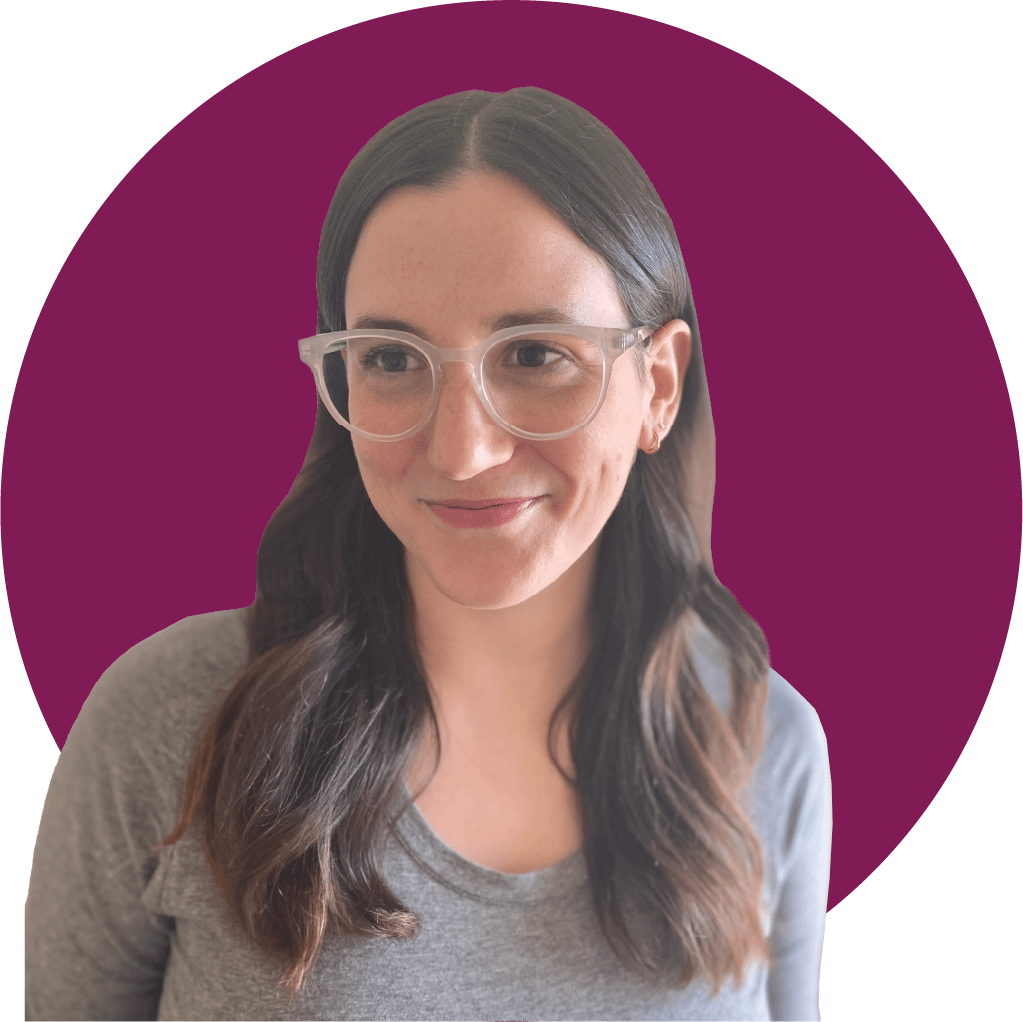 Megan Mulcahy is WID's Senior Accessibility and Universal Design Specialist and has been with us since 2021. She reports to the Senior Director of Operations and Deputy Director. Megan is responsible for conducting research and analysis via user experience testing, interviews, focus groups, and surveys to provide companies with comprehensive recommendations and solutions that embed universal design principles. Megan also performs long-term inclusion and accessibility assessments for clients in a wide variety of industries by working directly with leadership teams to review and evaluate their internal and external policies, processes, events, facilities, communications, and digital assets.
Megan is deeply passionate about writing, politics, social justice, and inclusivity. She has over a decade of experience helping disempowered individuals overcome extreme barriers to their personal well-being, safety, and equity. Prior to working for WID, Megan did extensive work in criminal, civil rights, and family law, gender-based violence advocacy and prevention, and independent contracting for numerous businesses.
Accessibility and inclusion research, analysis, long-term assessments; recommendations and solutions that embed universal design principles
Although she currently resides in Columbus, Ohio, Megan was born and raised in Metro Detroit and still considers herself a proud Michigander. When she's not busy working, Megan is likely out trying new restaurants with her partner, starting NYT Sunday crossword puzzles, or binging comfort shows while snuggling with her cat, Romy.