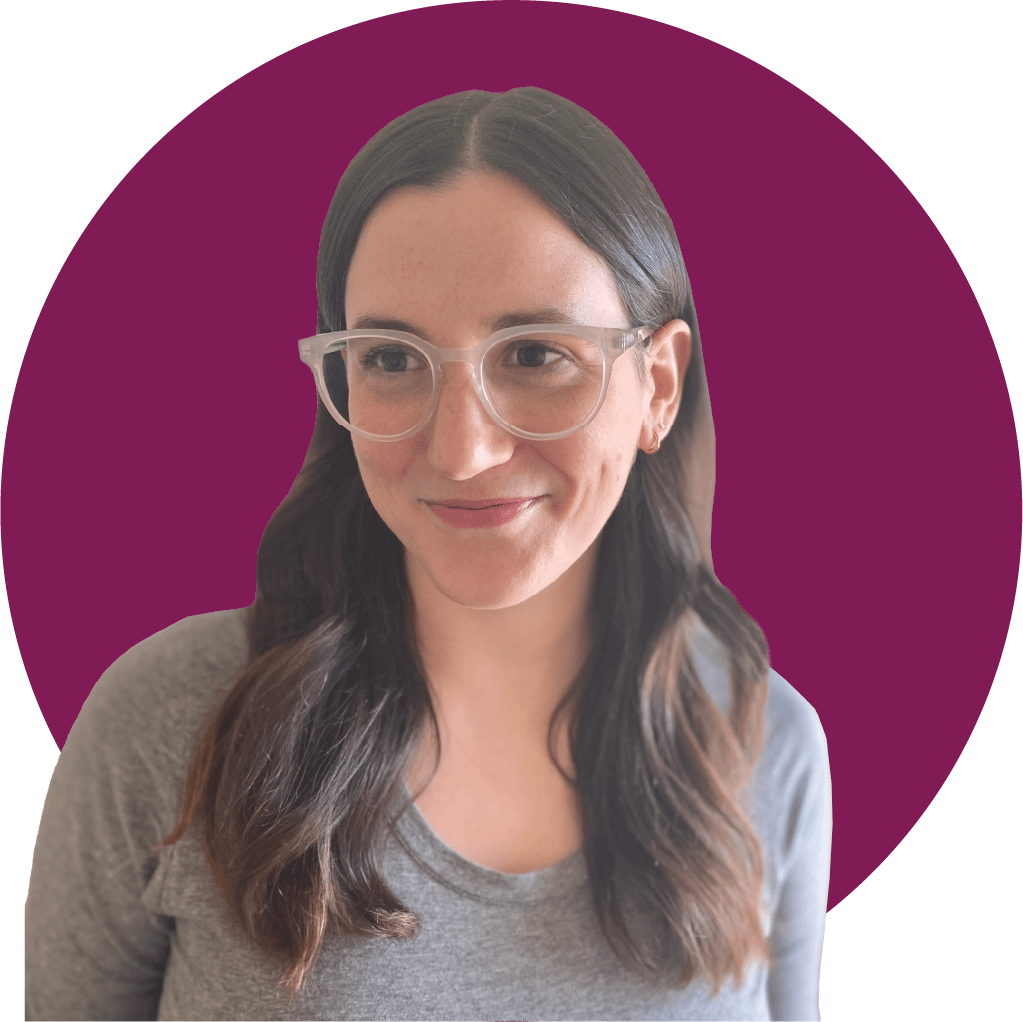 Megan is WID's Accessibility and Universal Design Specialist and has been with us since 2021. Megan reports to the Senior Director of Operations & Deputy Director and is responsible for conducting research and analysis via user testing, focus groups, and surveys, and recommending comprehensive solutions that embed universal design principles. Additionally, she works with clients on ensuring their internal/external systems and events are accessible to all individuals with disabilities. Megan also provides support to the Strategy Manager and Board Liaison, handling WID's administrative needs and all accessibility service requests.
Megan was born and raised in Metro Detroit and has over a decade of experience helping disempowered individuals overcome extreme barriers to personal well-being, safety, and equity. She has done extensive work in criminal and civil rights law, family law, and gender-based violence advocacy and prevention, as well as provided independent contracting services to a variety of businesses.
Accessibility research and analysis for comprehensive solutions that embed universal design principles
Megan is deeply passionate about writing, politics, social justice, and inclusivity. When Megan is not busy working, she is likely starting a new crochet project, seeking out comic relief with her loved ones, or snuggling with her cat, Romy.