Date: November 7, 2023
Time: 12 PM Eastern Time/4 PM UTC

Duration: 60 minutes
Platform: Zoom Webinar
ASL and captioning will be provided. Requests for additional accommodations can be made through our registration form.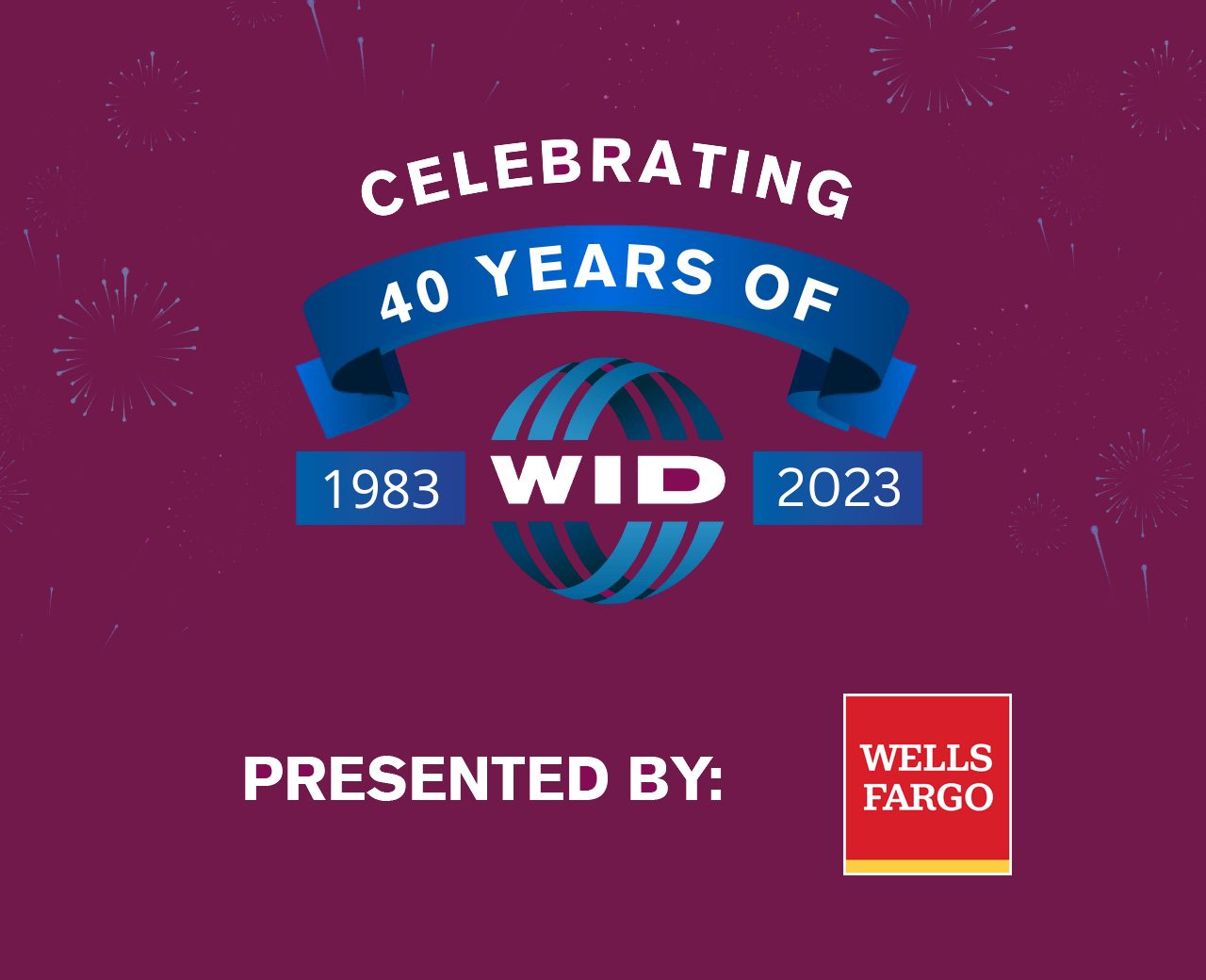 For the past 4 decades, WID has been committed to advancing inclusion, independence and equal opportunities for people with disabilities. As a valued member of our community, we warmly welcome you to join us as we celebrate this important milestone.
Our virtual event celebration will feature special guests, entertainment, and will highlight findings from our Global Strategic Planning Sessions. More information will follow in the coming weeks!
Note: Registration and attendance is free for all. If your financial situation allows, we kindly invite you to support our mission and the continued success of our initiatives by making an optional donation.
In this step, you may also choose to make your donation in honor or in memory of someone, and provide a personal note that will be sent to the recipient or their family/friend. All donations are tax-deductible and your receipt and letter will be emailed to you, immediately following your donation.
We're grateful for our event sponsors: Wells Fargo, Microsoft, AT&T, T Mobile, and Elevance Health. Thank you as well to our incredible Board of Directors - we appreciate your support, we couldn't do this without you!
For information about sponsorship, please contact development@wid.org.