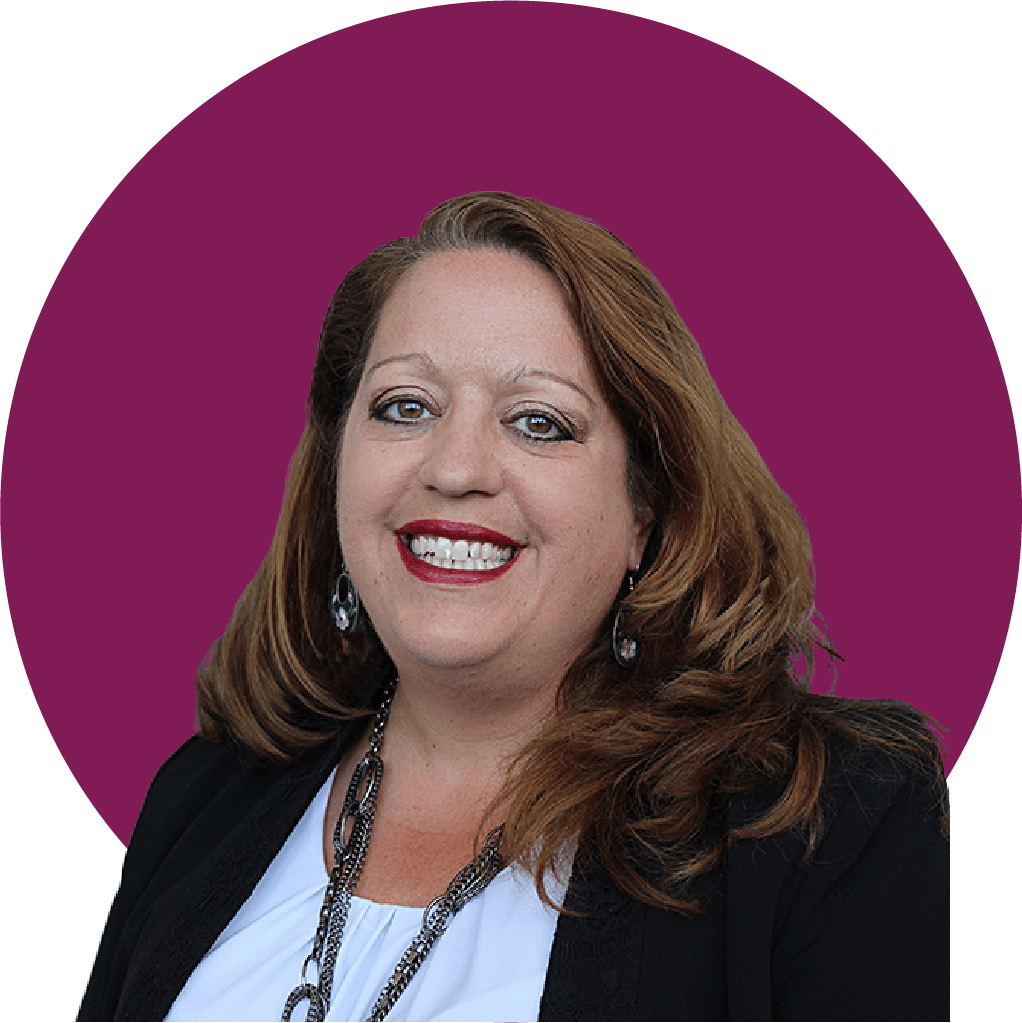 Gina Griffiths is the Assistant Director for Community Inclusion for WID, working to integrate tools and policies into systems to elevate opportunities for individuals with disabilities to be fully included in communities. She has worked in many capacities in the disability field with a focus on quality supports, advocacy for change, and community equity.
Gina currently serves on the Arizona Developmental Disability Policy Planning Ad Hoc Committee; the Arizona Sexual Violence & Disability Network (ASVDN); and as the Chair of the ASVDN Training and Prevention Workgroup. She has previously served as an officer for the Arizona Association of Providers for People with Disabilities; on the Employment First Core Committee; on the Board of Neighborhood Outreach Access to Health (NOAH); and on the Governor's Task Force on Long Term Care Visitation.
Building towards equitable, systemic change with quality supports for people with disabilities
Gina is a current fellow with Leading For Change. She is a graduate of Scottsdale Leadership, Class 29. Gina was named Field Educator of the Year by the ASU School of Social Work in 2021. She was honored to receive the MLK Diversity Champion Award from Scottsdale Communities Celebrating Diversity in 2017.
Gina has a BSW and an MSW. She is the proud mom of three energetic and active children. She and her husband love to take the kids camping and traveling.