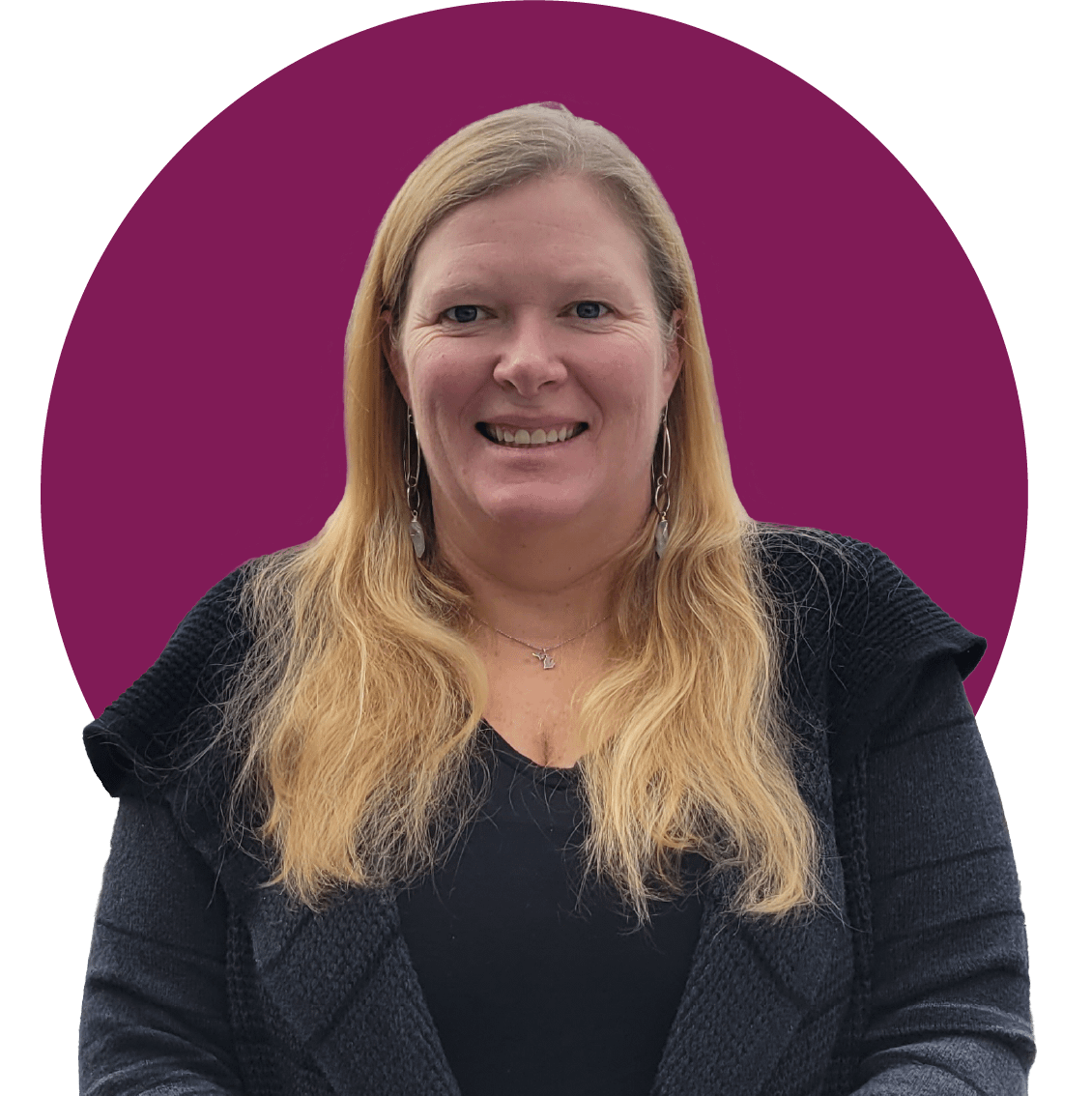 Nicole Keller joined WID in June 2021 as our Accounting Clerk. She provides support to the Accounting & Contracts Manager by performing accounts payable and receivable functions and other accounting tasks.
Nicole has been working in accounting for the past 20 years. In that time, she completed her associate's and bachelor's degree; both in accounting. Her background is mainly accounting, but Nicole is deeply passionate about giving back to her community. While she worked at Thermo Fisher Scientific she started and lead the Give Committee. The focus of the committee was to raise funds and items to give to organizations in Kalamazoo MI.
Supporting the financial operations of WID with precision and dependability
In her free time, Nicole likes to canoe, go camping, make crafts, hike with her dog Jango, read, and spend time with her husband and son.