By Drew Dakessian
Thirty-two years ago today, President George H.W. Bush signed the Americans With Disabilities Act (ADA). This legislation was designed to protect against "discrimination on the basis of disability in employment, State and local government, public accommodations, commercial facilities, transportation, and telecommunications." Its passage marked a monumental milestone in the movement to empower disabled Americans. Yet despite the ADA, people with disabilities in the U.S. still face considerable discrimination.
The ADA had its underpinnings in an earlier governmental action: the Rehabilitation Act of 1973. Taking its cues from the Civil Rights Act of 1964, which prohibits discrimination based on race, color, sex, religion, or national origin, the Rehabilitation Act banned recipients of federal funds from discriminating against disabled people. The U.S. government only consistently enforced the act after several years of protests culminating in a month-long sit-in led by disability rights activists including Kitty Cone, Mary Jane Owen, Brad Lomax, and WID co-founder Judy Heumann in 1977.
Not until the 1980s did the ADA begin to take shape in earnest. First, Justin Dart, the vice chair of the National Council on Disability (NCD), traveled the country researching the status of disabled Americans. Then, Dart reported his findings to the NCD. Finally, based on an initial draft by the NCD, Rep. Tony Coelho and Sen. Lowell Weicker formally introduced a bill for an act — the Americans With Disabilities Act — in 1988. Soon after, senators Bob Dole, Ted Kennedy, and Tom Harkin joined the lineup of the ADA'S early supporters. The ADA stalled in Congress for the next two years before passing the House and Senate. And on July 26, 1990, the ADA was signed into law at the federal level.
After the ADA passed, numerous cases involving people with disabilities reached the nation's highest court. One U.S. Supreme Court case that helped enact profound change for the better was Olmstead v. L.C. (1999). Lois Curtis and Elaine Wilson, who had mental illness and developmental disabilities, were voluntarily admitted to the psychiatric ward of the State-run Georgia Regional Hospital. After the women completed their respective medical treatment in the institution, mental health professionals stated that each was ready to move to a community-based program. However, neither was permitted to leave for several years. Curtis and Wilson filed suit under the ADA to be released from the institution. The court ruled in favor of Curtis and Wilson. According to the ruling, entities must offer community-based services to disabled persons when:
Such services are appropriate
The affected persons don't oppose community-based treatment
The entities in question can reasonably accommodate the services
Other cases involving people with disabilities have been argued over the years. And yet, no Supreme Court ruling before Olmstead or since has had as truly positive an outcome for disability rights. On the contrary, many have actually narrowed the legal interpretation of who qualifies for the benefits afforded by the ADA, not to mention the quality and quantity of those benefits.
Columbia University legal scholar Elizabeth F. Emens had a theory about why:
"When the ADA eventually reached the courts, it encountered prevailing societal attitudes toward disability. Judges interpreted it more narrowly than the advocates expected. Because the law was out ahead of common sense, the courts did what they often do in such moments: they narrowed the law to better fit their common sense."
In other words, due to (sometimes subconscious) intolerance of disability and/or a fundamental misunderstanding of the disabled experience, disabled people have frequently been forced to be satisfied with retaining the rights they already had, rather than expect their rights to expand. This phenomenon is particularly regrettable in light of the fact that for all the good it has done, the ADA has some significant shortcomings.
One major flaw of the ADA is that although it requires all buildings to be architecturally accommodating of people with physical disabilities ("ADA-accessible"), it doesn't require buildings constructed before the act passed to be renovated for accessibility. As a result, for example, while disabled children were now guaranteed enrollment in public school, if they had mobility disabilities, they could only enter a school if it was either newly built or outfitted with a ramp by school staff.
Transportation accessibility, as provided by the ADA, has also come up short. There tends to be insufficient enforcement by local transit authorities and too few public transit stations in certain parts of the country. And just as buildings constructed before the passage of the ADA are permitted to be inaccessible, so are transit systems, like subways. The upshot is that 3.6 million Americans with travel-limiting disabilities don't leave their homes. As such, they face additional workplace obstacles simply because they have no means of traveling there, which constitutes a woeful lack of meaningful community inclusion. In a study WID conducted with local California Bay Area transit authorities, it became clear that once again, policy and societal attitudes were not aligning – among many complaints reported by community members included bus drivers driving right past visibly disabled people waiting at stops, or being reluctant to follow protocol for helping a wheelchair user get onto the bus.
Furthermore, the ADA fails to take intersectionality into account. A white woman with a disability may experience some discrimination because she's disabled and female, but some degree of privilege because she's white; a Black disabled woman would have less privilege in comparison, facing discrimination unique to Black disabled women. Fortunately, the disability justice performance project Sins Invalid has picked up the torch. The group, which is comprised of people of color and LGBTQIA+ people with disabilities, developed a framework of 10 principles to address the true inclusion and liberation of multiply-marginalized people with disabilities. It states: "We all have areas where we experience privilege, as well as areas of oppression."
The ADA was singularly responsible for securing various rights for people with disabilities. The Americans with Disabilities Act Amendments Act of 2008 continued to build on these rights. But disability rights and disability justice are two different things – and as we have seen with this year's U.S. Supreme Court decisions, rights can be taken away. Disability justice centers disabled members of the most historically excluded groups, such as women, people of color, immigrants, and people who identify as LGBTQIA+. To ensure that such multiply-marginalized people are accordingly prioritized, the Sins Invalid framework must be universally followed and embraced. The best and only way to achieve true equality and equity is to strive to promote inclusiveness of all people with disabilities, following the leadership of those who are most marginalized.
---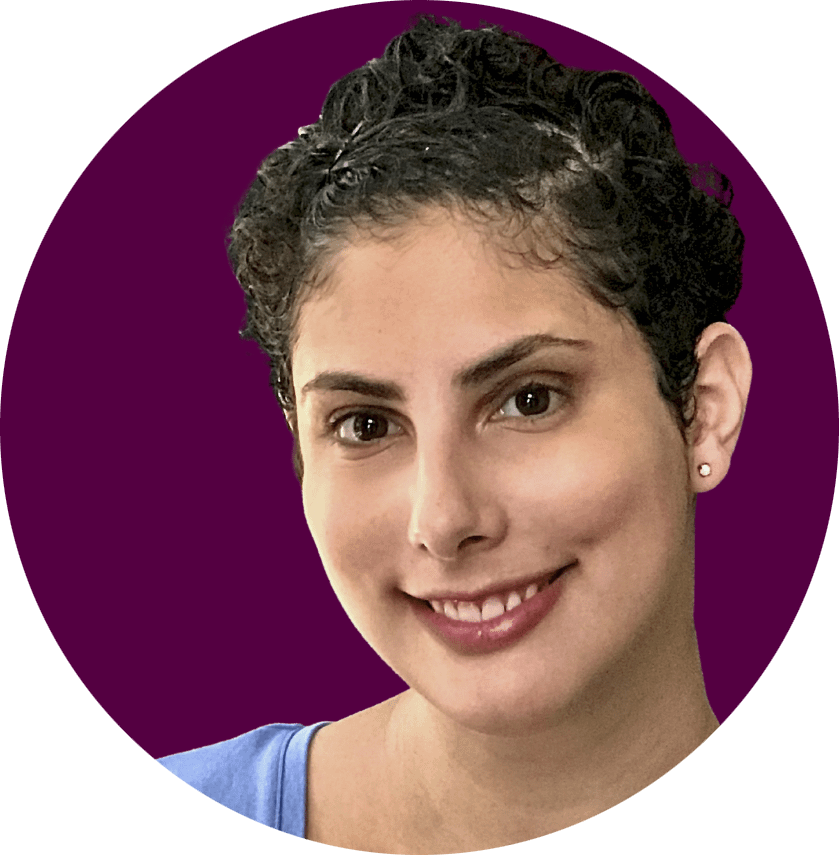 Drew Dakessian is a Freelance Writer for WID.