WID joins disabled people and our allies around the globe in mourning the loss of Hale Zukas, an incredibly impactful disability rights advocate and former staff member at the World Institute on Disability for over 30 years.
Hale was a lifelong resident of Berkeley, California, born in 1943 with cerebral palsy. Hale joined Ed Roberts at UC Berkeley, becoming part of the Rolling Quads, a lively group of quadriplegic students who despite being separated from their peers, living in the university's hospital due to the inaccessible dorms, were determined to have just as much fun as their peers. Beyond the mischief, the Rolling Quads went on to be some of the most foundational members of the Disability Rights and Independent Living Movement.
Hale went on to co-found the Center for Independent Living, and was part of the World Institute on Disability from the beginning, remaining a key member of our staff from 1983 to 2015. He joined other advocates in writing the ADA, and he worked extensively on transportation accessibility, including establishing the Bay Area BART's Accessibility Task Force.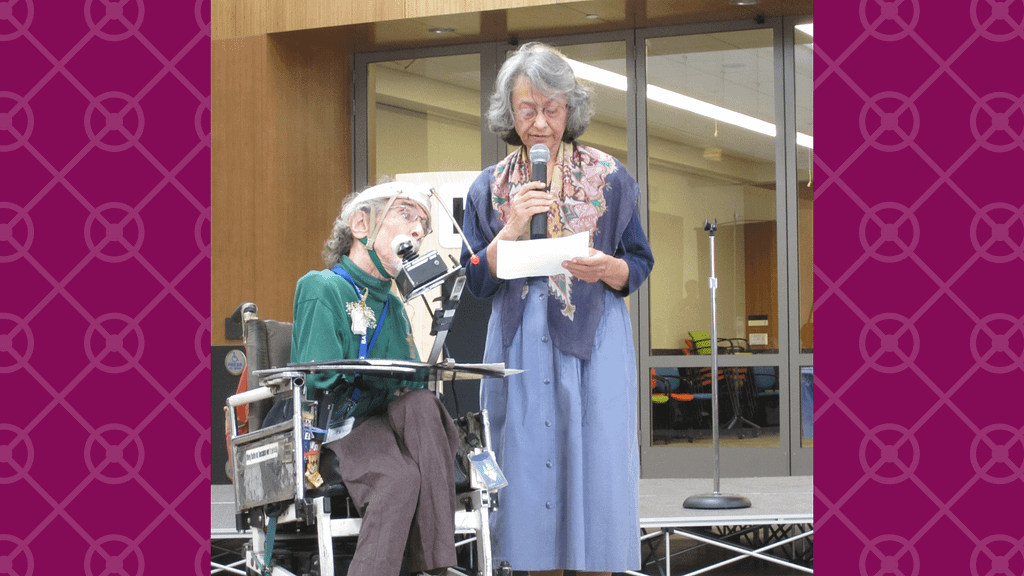 One of the most difficult aspects of bringing disability rights into the everyday lives of people with disabilities is enforcement, and Hale was incredible at holding people accountable for the often empty promises they would offer. He wasn't afraid to make people uncomfortable, and it was due to his relentlessness that practical measures like curb cuts, accessible transportation, social security, and more were implemented in Berkeley, paving the way for these changes to be made around the world.
WID's Deputy Director and Senior Director of Operations, Kat Zigmont, who worked closely with Hale, recalls the first project they worked on together.
"My first assignment at WID was to work with Hale and go through huge stacks of paper in his office to have most of his work archived at Bancroft Library," Zigmont said. "He pushed for access relentlessly and never let anyone get away with anything, showed up to all the public hearings, and was on countless calls. He was also wicked smart and knew all the laws and regulations by memory. People knew when Hale was there, good trouble would ensue."
To learn more about Hale and his incredible legacy, we recommend the short film "HALE", available on Amazon. You can also find detailed information about his work in the Bancroft Library, where much of WID's early work is archived.