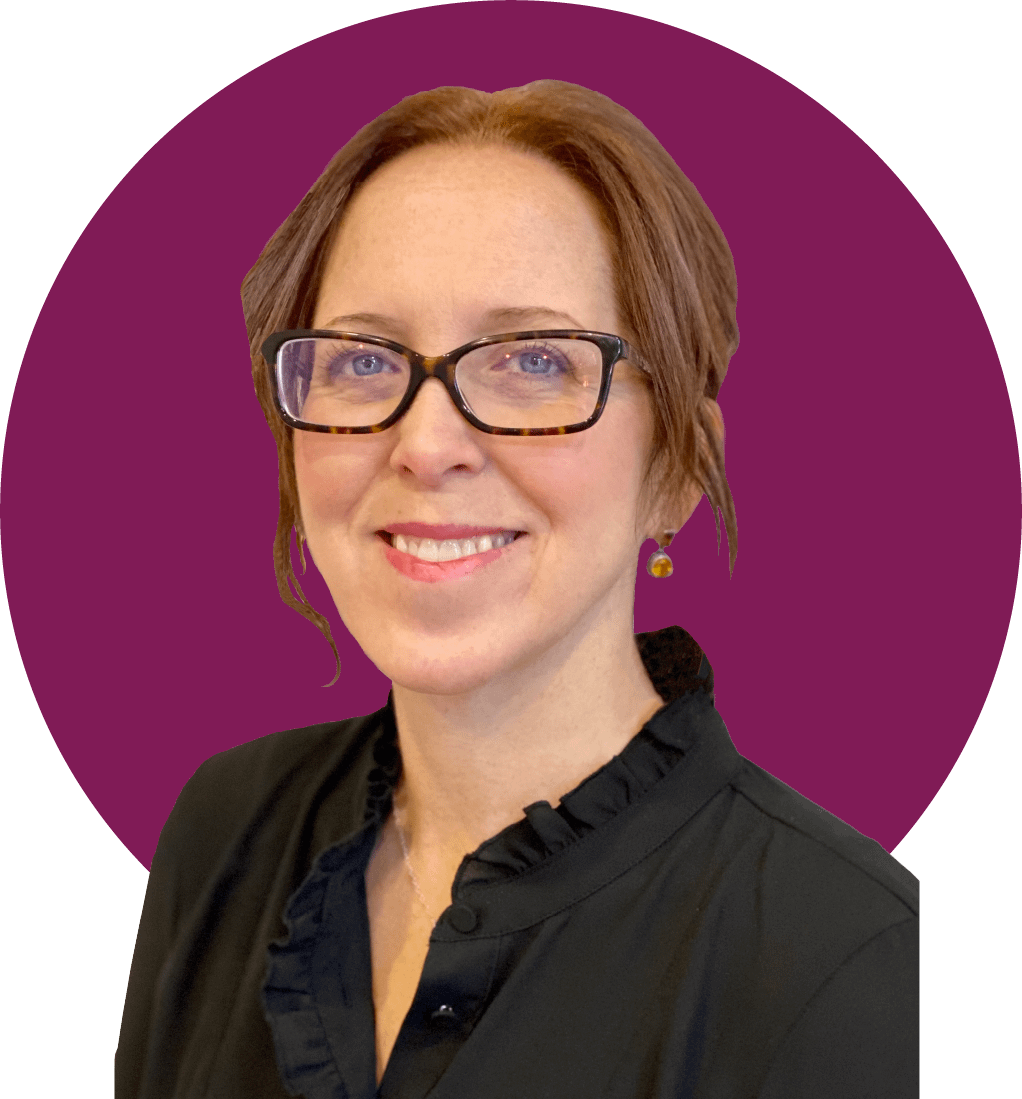 Michelle joined WID in 2021 to help advance WID's corporate and foundation goals and support revenue generating processes. With over 20 years of nonprofit experience as a professional, a board member and also as an active volunteer for local and national organizations, Michelle seeks opportunities to support organizations that are committed to addressing health inequities. She is a strong advocate for promoting use of accessible communications and embraces a personal vision that people with disabilities live with dignity as a result of well-planned universal design.
Previously, Michelle served for nearly nine years at a national nonprofit where she grew as a Senior Grant Writer/Eastern Territory Grants Manager. Throughout her career, she has led a variety of nonprofit trainings, and consulted with numerous organizations to adopt best practices with grant management operations, and advance strategic revenue goals. In addition, Michelle also had the pleasure of working in promotional media for over eight years at Brown University's student workshop, 95.5 WBRU.
A grant management expert committed to supporting organizations advancing solutions to health inequities

Always an early riser, she often hikes at sunrise and enjoys daily meditation. Michelle lives in Rhode Island with her husband, two children, and their pup, and to this day her friends and family in Massachusetts will never let her live down that she left the state and married a Yankee fan (Let's go Sox).