by Marcie Roth
As 2022 comes to close, I find myself reflecting on a challenging year balanced by measurable progress, growth, and collaboration. With each success, each milestone achieved, I am motivated by disability leaders coming together in a growing global movement toward achieving equity, inclusion, and justice for all. And, as we close out our 39th year as a leader in global disability rights, we need your help more than ever.
WID has always been committed to supporting and collaborating with disability-led organizations, in solidarity with over 1.3 billion people with disabilities around the world. Due to the growing intensity of climate change, poverty, and conflict, and the disproportionate impact on people with disabilities, the stakes are only getting higher. Despite this, I'm proud that we have without a doubt had a very significant impact through our work this year.
Our board and staff have collaborated to further refine our Strategic Plan in alignment with our mission, vision and guiding principles. And, in support of our strategic priorities, we've invested in our staff, tightened our internal controls, and strengthened our capacity.
We've continued to host and actively participate in global projects with goals to improve and strengthen WID's three core areas: Accessibility and Universal Design; Community Inclusion; and Emergency, Disaster, and Climate Resilience.
When I look at all of the ways that we've been providing valuable, measurable, disability-led guidance to business, government, humanitarian organizations, and other global inter-collaborative efforts, I think we have a lot to show for our efforts. Certainly it's important to call out the incredible work that we have been able to accomplish in this last year around health equity, emergency preparedness and disaster response through the Global Alliance for Disaster Resource Acceleration (GADRA). We didn't initially envision that GADRA would play such a critical role in supporting a disability-led organization serving millions of Ukrainians with disabilities who were being attacked by Russia. We never imagined that we would be focusing on supporting disability leaders in both the global North and the global South simultaneously, yet we brought many corporate and foundation partners together to support disability-led organizations recovering from an earthquake in Haiti and in other countries in the global South, while simultaneously providing that kind of support for thousands and thousands of Ukrainians with disabilities, many of whom were left behind in institutions, trapped in their communities and many who have been experiencing horrific abuses of war.
In addition, we have not turned our backs on the relentless impact of COVID as the numbers of people with disabilities who died from COVID over the last three years has continued to disproportionately climb in 2022. Our public health training tools and technical assistance provide accessibility instructions for expanding testing, vaccinations, and treatment to all who seek them.
While global emergencies of all kinds are increasingly evident, and their disproportionate impact on people with disabilities has been exponential, WID's reach and our solutions for local communities in crisis are making a difference. However, our goals continue to expand as we respond to complex needs in a complicated world. As a valued friend and ally in our global community, please join us, support us, and lift us as we recommit to leaving no one behind. No gift is too big or too small. Every gift makes a difference as we advance our goals to transform our communities and build forward better towards a world without barriers. Click here to donate to WID.
---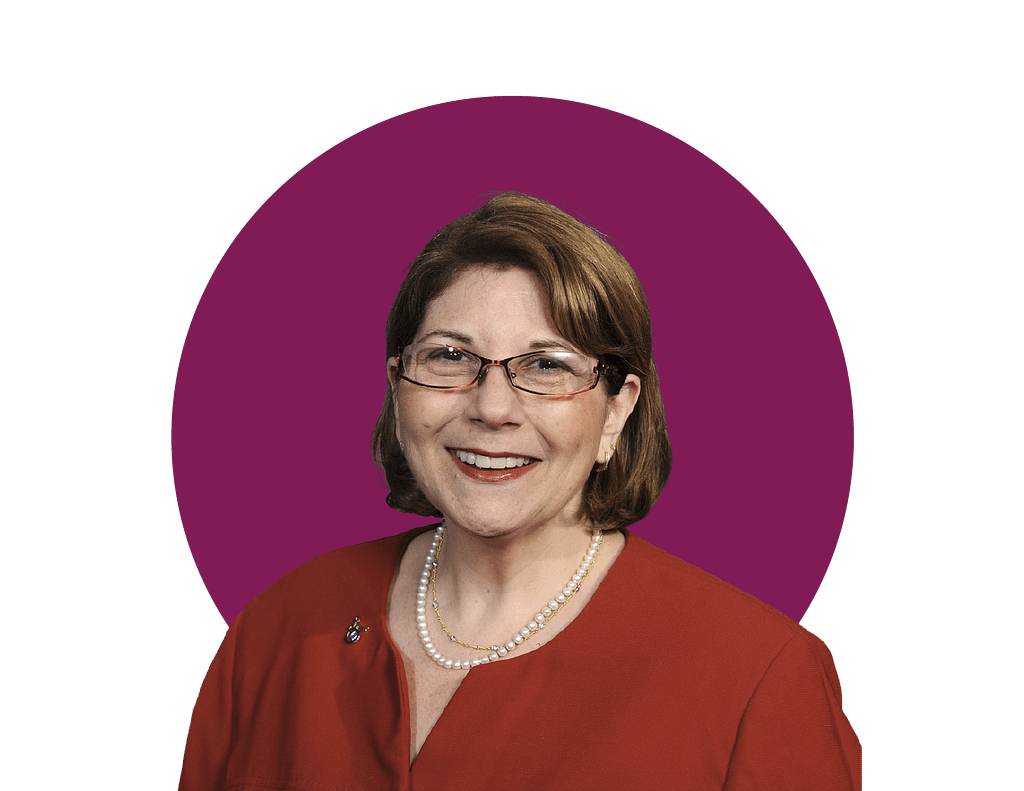 Marcie Roth is WID's Executive Director and CEO.