By Kate Anderson
Over a billion people across the globe live with a disability yet more often than not, people with disabilities are seldom featured in marketing and advertising campaigns.
While Hollywood and media programming have struggled to address a lack of disability inclusion, other businesses are lagging just as far behind in their advertising efforts. This results in not only maintaining antiquated social stereotypes and invisibility of a large segment of the population, but also in an overwhelming loss of sales from a community with enormous discretionary spending power, which amounts to nearly $8 trillion worldwide.
A lack of representation
A recent study revealed that only 0.06 percent of UK advertisements featured disabled people, in contrast to the 20 percent of those in the UK who live with a disability, according to Forbes.
Why would businesses forego such a large source of revenue by ignoring the disability community? There are various reasons why some companies may have been historically resistant to represent disabled individuals.
Many depictions of disability in advertisements are problematic, playing on stereotyped ideas of disabled people as being lazy, helpless, or suggesting that they lead unhealthy lifestyles. This approach both dismisses the personal agency of disabled people, while also suggesting that the disabilities are their fault.
Another common misstep that advertisers often make is the use of "inspiration porn." In these types of ads, individuals are objectified and reduced to an "inspiring" and tired narrative of overcoming their disability as a means of making their non-disabled peers feel better. Naturally, this approach does not promote sales or goodwill among the disability community.
About half of all money that does go towards disability inclusion in advertisements go to pharmaceutical commercials, which focus on treatment, according to Nielsen. This leaves out many other aspects of a disabled individual's daily life. It also reinforces the idea that people with disabilities are only to be represented through a medical model and need to be cured or fixed.
Companies often kick the can down the road indefinitely when it comes to disability inclusion, whether out of fear of negative PR, missing the mark, or an unwillingness to exit their comfort zone. But there are simple ways to create a marketing campaign that can both tap into the enormous spending power of the disability community and foster lasting social change in how the world perceives people with disabilities.
While the numbers are still fledgling, some companies have taken the lead in recent years by creating strong, positive marketing and advertising campaigns that include the disability community.
Businesses and brands that are practicing positive disability inclusion
Diversish
In 2019, the Valuable 500 launched a campaign called Diversish at the World Economic Forum in Davos. This campaign, which includes major companies like Accenture, Bloomberg, and Virgin Media, calls out the business industry for its ongoing practices of ignoring disability. It states, "If disability is not on your agenda, neither is diversity."

Microsoft
Microsoft released its "We All Win" ad during the 2019 Super Bowl to wide and enthusiastic praise. The commercial features the company's Xbox adaptive controller and shows young gamers with various disabilities using the product. The ad and product have brought sales and acclaim to Microsoft, who took the initiative to include the disability community from the development and design stages to the marketing stage. Microsoft spent several years developing the adaptive controller and collaborated with organizations including The AbleGamers Foundation. The Adaptive Controller is widely lauded as a success and has won several awards, including making the list of Time's Best Inventions of 2018.

ASOS
ASOS, a global fashion company based in London, provides another shining example of a company that has practiced positive disability inclusion. ASOS brought British Paralympian Chloe Ball-Hopkins on board to help design a jumpsuit that can be used for wheelchair users and non-users alike. Ball-Hopkins said on Twitter, "It's about making fashion accessible!"

Benefits Cosmetics
Benefit Cosmetics, a cosmetics company based in San Francisco, introduced Kate Grant as a brand ambassador in 2019. Grant is an Irish model with Down's Syndrome who modeled the Benefit Cosmetics new eyeliner. Including Grant in its beauty campaign has drawn a positive response from the disability community and a large amount of publicity praising her addition to the brand.

Voya Financial
Voya Financial recently launched its "Growing Up" ad campaign, which features a young man with Down's Syndrome surrounded by family during various stages of life. The commercial has received positive responses and performed better than many of its other marketing initiatives, according to Voya Financials's Senior Vice President, Chief Brand and Communications Officer Paul Gennaro.
The time to include people with disabilities is now

While these campaigns exemplified positive disability representation, businesses still have a long way to go when it comes to creating more inclusive marketing campaigns in order to represent the community in an equitable way. Disabled individuals and disability-led organizations are available and eager to consult with businesses that are ready to invest in marketing to the disability community. Companies can find even greater success when they hire disabled employees in leadership roles and do the work to foster a culture of inclusion around disability and diversity.
It is possible and beneficial for businesses and agencies to turn the tide on disability representation in marketing and advertising. 1.3 billion disabled individuals around the world are members of the consumer market and they are ready to see their real lives reflected in marketing campaigns and in the products and services they use.
---
---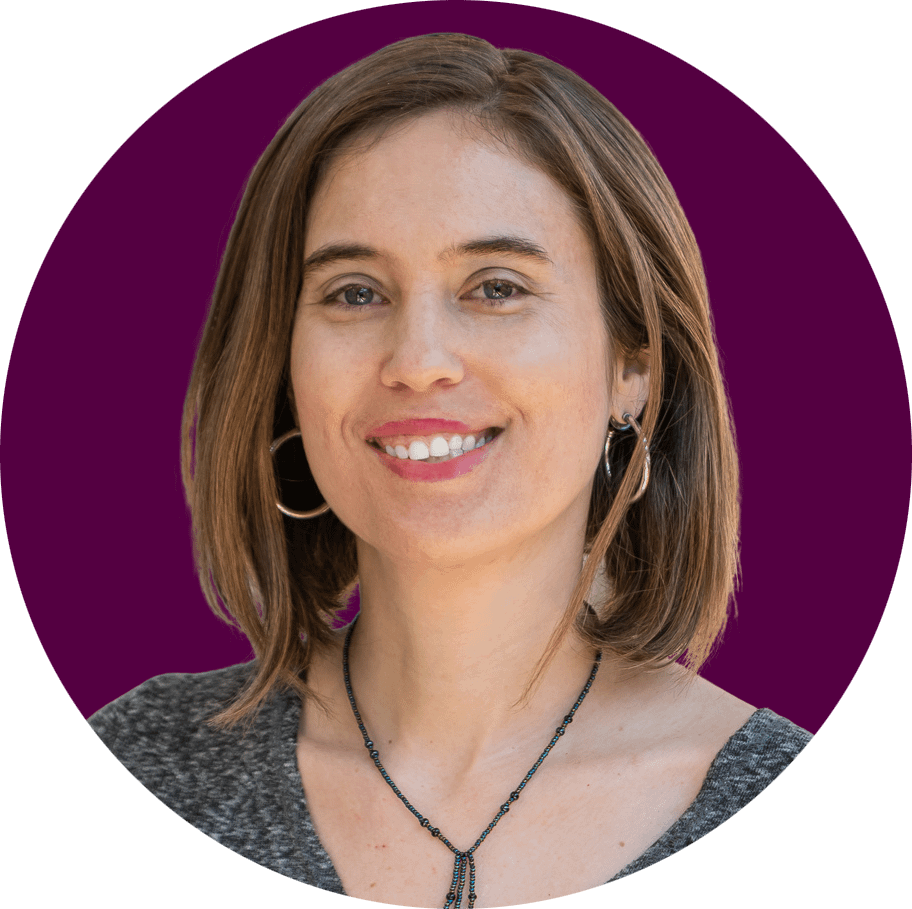 Kate Anderson is a Freelance Writer for WID.